Audi's all-new A8 limousine is a month away from being launched at an event in Barcelona, Spain, so the teasers are coming thick and fast.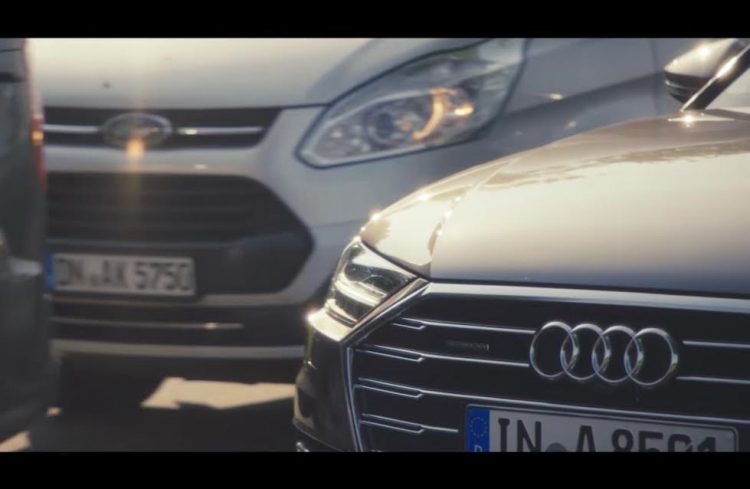 The latest video preview showcases the A8's traffic jam auto pilot system, and reveals quite a few details about the interior and front end design.
A father and son are driving through traffic and the son wants to play with superhero action figures. Dad, who would normally be concentrating on not rear-ending the hatchback in front, has a free hand thanks to the autonomous technology. He surprises the son with a Batman attack, which again is only possible in a car that drives itself through traffic jams.
Audi has long heralded that its upcoming flagship will be the next step in autonomous technology. Every A8 will also feature a 48V mild hybrid system, including a belt alternator starter to give it the ability to coast at up to 160km/h without the petrol engine engaged.
The new A8 has to contend with a three-year old Mercedes-Benz S-Class, a BMW 7 Series that was redone last year, and a freshly minted Lexus LS sedan on the way. After that, the A6 and A7 are also scheduled for renewal throughout 2018. Check out the video below which gives the best glimpse yet at the new car's interior.
https://youtu.be/XjIdKkW9dMg