Suzuki's cute new Ignis has been confirmed to go on sale in Australia, arriving locally during the first quarter of 2017.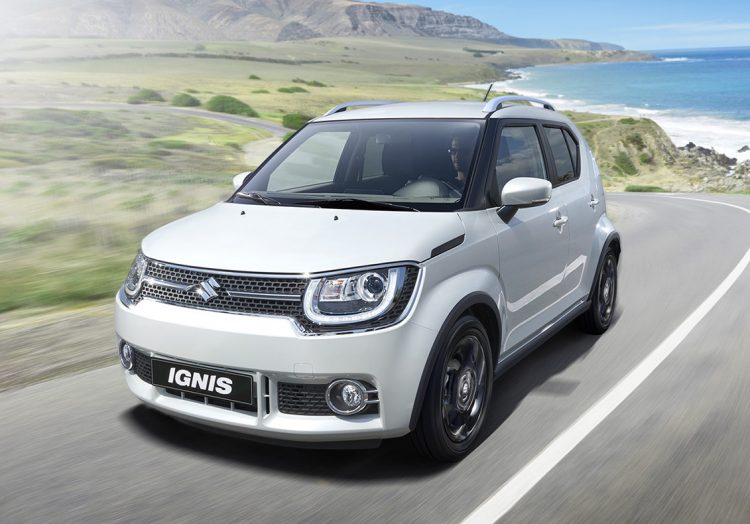 The new Ignis was revealed earlier this. It's a small SUV/crossover, sitting below the Vitara in the showroom ranking. This, according to Suzuki, makes the Ignis ideal for the urban lifestyle.
Inside, the Ignis presents good headroom and a flexible cargo area, along with a raised driving position for that must-have commanding driving feel. Speaking about the news, Suzuki Australia general manager Andrew Moore said:
"Vitara has been an outstanding SUV success for Suzuki, with customers enjoying the performance of the turbo and it's personalisation options. With the new Ignis SUV, we'll be adding another style icon to the range, with it's retro looks, bright colours and immense personalisation sure to be popular amongst Australian motorists."
Judging by these comments, customers will be offered a range of funky colour combinations and options, potentially including two-tone layouts for the body and roof like what is offered with the new Vitara.
Finer details and specifications for the Aussie market are yet to be confirmed, however, overseas, the Ignis is offered with a 1.2-litre 'DualJet' engine and a 1.0-litre 'BoosterJet' turbo three-cylinder. The latter engine recently debuted in Australia in the new Baleno, where it produces 82kW and 160Nm. More details are expected in the coming months.