Have you ever wondered what track day cars might look like in the future? Ron Automobile has unveiled a futuristic new super lightweight road racer called the RXX.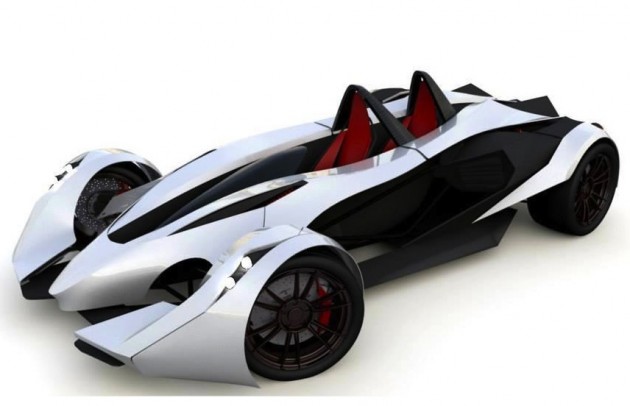 Ron Automobile is a new car company based in Mexico. It's mission is to create a range of high performance, dedicated driver's cars. The RXX is the new flagship, featuring a two-seat tandem layout.
Little details have been revealed about the car at this stage. It is made predominated of aluminium, with carbon fibre body panels and interior sections, keeping weight to a minimum.
Specific details on the engine are yet to be announced, however, Ron Automobile says its "management seeks to bring to the heart of the common people the experience of Formula 1 with dizzying acceleration". It will also showcase a very low centre of gravity for super sharp handling.
The RXX will be made as a road legal vehicle, intended for road and track use. The plan is to launch the car in some international markets in three variant lines; the RXX, RXX-S, and the RXX-R.