The Prancing Horse has set itself up very well for a great result in the Russian Formula 1 this weekend at the Sochi Autodrom.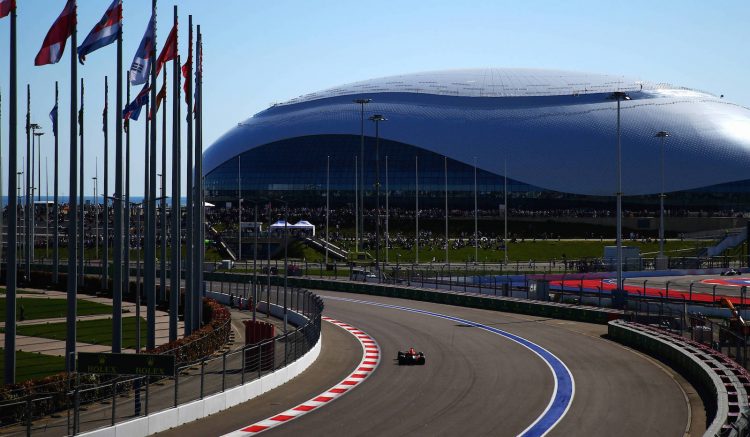 Although Mercedes drivers Valteri Bottas and Lewis Hamilton started with a strong showing, Hamilton's run was hobbled by a false start. The Mercedes drivers ended up in third and fourth, respectively, with a lap time of 1:33.289 for Bottas and 1.33:767 for Hamilton.
Red Bull Racing's Aussie wunderkind, Daniel Ricciardo, held onto fifth place, with a 1:34.905 time, with his teammate Max Verstappen two positions lower at seventh, with 1:35.161. Splitting the colleagues is Felipe Massa's Williams car which came in at 1:35.110.
Rounding out the top 10 is Nico Huklenberg of Renault with 1:35:337, Esteban Ocon of Force India with 1:35:430.
The strongest showings of the day were Ferrari's Sebastian Vettel with 1.33.194 and his team mate Kimi Raikkonen delivering a 1:33.253. It remains to be seen if the Ferrari team can hold onto its form this weekend. Who is excited to watch the F1 Grand Prix? Tell us in the comment section below.
UPDATE: An unlikely hero has taken honours at the 2017 Formula One Grand Prix in Russia.
As reported above the grid was a sea of red, with Sebastin Vettel and Kimi Raikonnen in the hot seat at the starting line. But it was Valterri Bottas who got the jump at the start and kept form throughout the race. The Finland-born driver kept his pace, with Vettel breathing down his neck all the way to the end. See below for the finishing results.
1 – Valtteri Bottas – Mercedes – 1:28'08.743
2 – Sebastian Vettel – Ferrari – 0.617
3 – Kimi Raikkonen – Ferrari – 11.000
4 – Lewis Hamilton – Mercedes – 36.320
5 – Max Verstappen – Red Bull – 1'00.416
6 – Sergio Perez – Force India – 1'26.788
7 – Esteban Ocon – Force India – 1'35.004
8 – Nico Hulkenberg – Renault – 1'36.188