It was rather sad news earlier in the year when we heard the Honda CR-Z was being dropped from the lineup. There's now talk of a new model being on the way, potentially featuring the new Civic Type R turbo engine.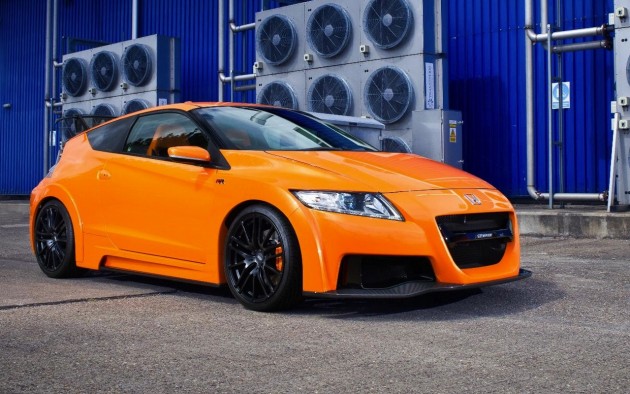 Now that would be a match made in heaven. The CR-Z has always been highly regarded for its capable and engaging handling. According to reports, the next version will be based on the latest Civic platform instead to the old Jazz layout previously used.
The juicy part is it is tipped to come with the company's new 2.0-litre turbocharged four-cylinder engine. It will probably be detuned to some degree though, but even still, the Type R engine already unleashes 228kW. Even at 200kW the CR-Z would be a hoot to drive.
It's understood the turbocharged engine could be made for international specification models, while the Japanese Domestic version might retain a hybrid system. There's speak of some changes there too, including an eight-speed auto replacing the boring CVT setup, as well as a combined output of around 150kW, making it similar to the Mugen CR-Z special edition from 2012.
No official details have been released yet so we shouldn't get too excited. Honda is slated to introduce the all-new model nonetheless, some time in the next two years. It will be a nice addition to the Civic Type R and NSX, helping to reignite some of the sportiness that Honda has lost over the years.