Three finalists over five categories for the coveted 2016 World Car of the Year award have been announced at the Geneva Motor Show.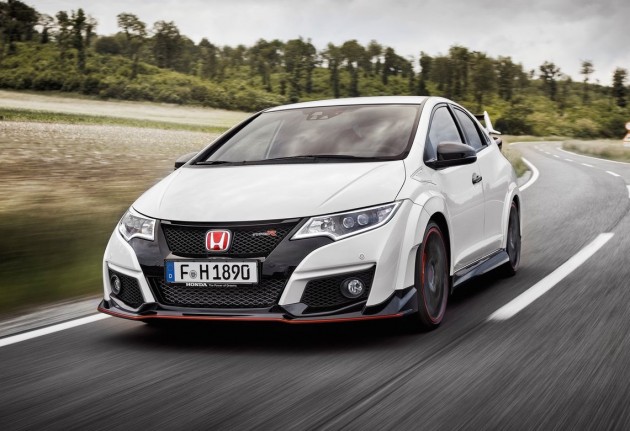 This year's awards are arguably the most difficult of all, with a number of excellent new-model vehicles being launched recently all offering exceptional performance in various areas. And so far the judges have narrowed down these vehicles:
2016 World Car of the Year Nominees
-Audi A4 Sedan/Audi A4 Avant
-Mazda MX-5
-Mercedes Benz GLC
2016 World Luxury Car
-Audi Q7
-BMW 7-Series
-Volvo XC90
2016 World Performance Car
-Audi R8 Coupe
-Honda Civic Type R
-Mercedes AMG C63 Coupe
2016 World Green Car
-Chevrolet Volt
-Toyota Mirai (Hydrogen Fuel Cell)
-Toyota Prius (Hybrid)
2016 World Car Design of the Year
-Jaguar XE
-Mazda CX-3
-Mazda MX-5
The World Car Awards are comprised of 73 prominent automotive journalists who set the judging criteria and evaluate a car's performance, aesthetics, comfort, economy and pretty much every test a car can stand up to.
All winners will be announced at the New York International Auto Show on Thursday, March 24.