Images of the 2015 BMW X6 have leaked online, showing the sports SUV with a facelifted design front and rear. An official reveal is likely to take place at any moment.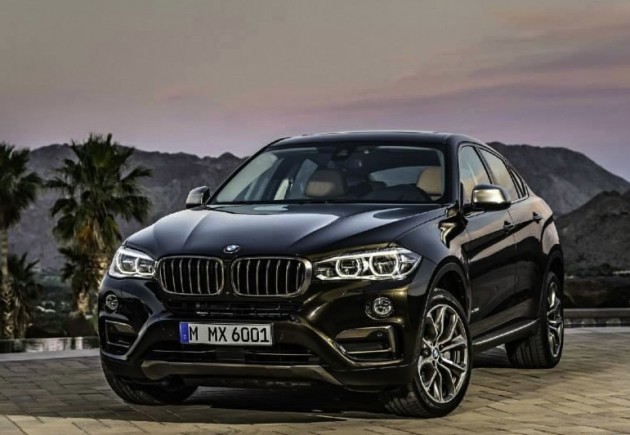 The 2015 model seems to take on the same nose and headlight design as the new BMW X5. There's a more prominent set of grilles at the front, with a protruding bonnet edge, as well as some detailing updates around the lower section with silver highlights.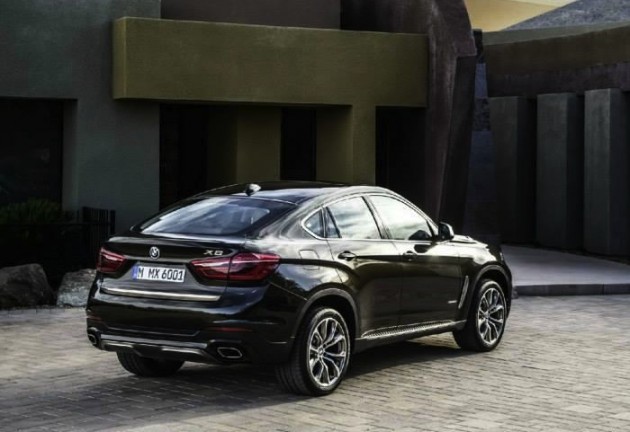 At the rear, the taillights seem to be more fitting compared with the current model, borrowed from the latest 6 Series, while the rear haunches are more muscular with a distinct contour line wrapping around the wheel arch. The diffuser section underneath is also revised with a silver panel separating the exhaust pipes.
Under the bonnet, the new lineup is expected to adopt the same engines as seen in the updated X5 SUV. This means an all-turbo range, with the range-topping '5.0i' getting the awesome 330kW 4.4-litre twin-turbo V8.
Stay tuned for the official details.