Volvo Australia has introduced a new performance flagship to the updated 2013 Volvo XC70 range. The 'T6' comes with the company's powerful 3.0-litre turbo petrol engine.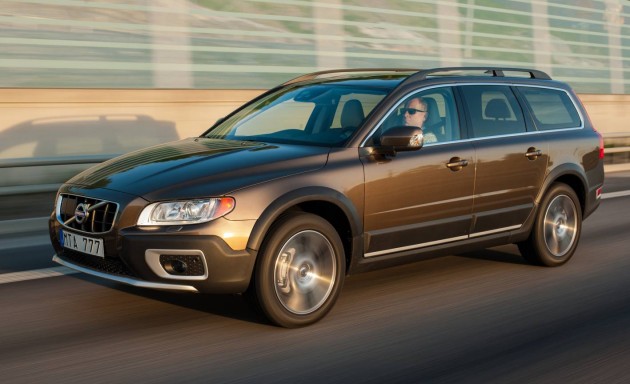 The Volvo XC70 is the company's largest SUV behind the XC90. It sits above the XC60 in terms of size. It's not quite as off-road focused as the XC60, offering more of a jumped up wagon character to retain road handling and comfort.
To help out with performance the new T6 option sits as easily the most powerful XC70 ever. The engine consists of a 3.0-litre turbocharged straight six, also seen in the S60 T6 and XC60 T6, that actually started out life as a Ford unit.
It produces 224kW of power and 440Nm of torque, and comes with an average fuel economy rating of 10.5L/100km. We loved the engine in our latest Volvo S60 and V60 reviews, as it offers smooth and relentless power delivery with a nice note to top it off.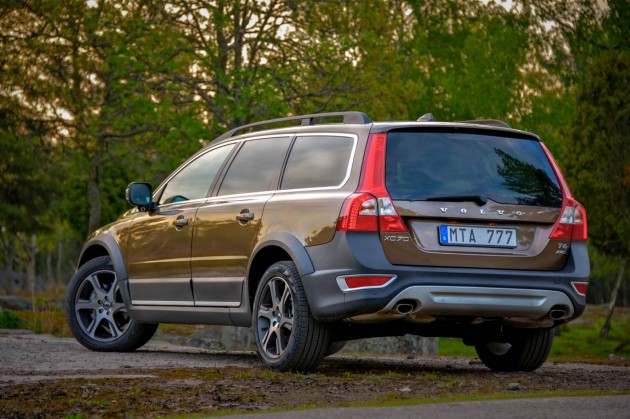 In other areas, the updated model also coincides with the launch of Volvo's new City Safe program. The previous system could apply the brakes automatically in the event of an imminent accident at speeds up to 30km/h. Incredibly, the new system works at speeds up to 50km/h. That makes it perfect for suburban areas.
The model update also comes with a new camera for sensing safety hazards, pairing with the Collision Warning with Full Autobrake and the Pedestrian Detection systems.
Full pricing for the new model is as follows (excluding on-road costs):
2013 Volvo XC70 3.2 – $62,990
2013 Volvo XC70 3.2 Teknik – $67,990
2013 Volvo XC70 D5 – $63,990
2013 Volvo XC70 D5 Teknik – $68,990
2013 Volvo XC70 T6 – $64,990
2013 Volvo XC70 T6 Teknik – $69,990