Uber will apparently unveil plans to develop a flying car concept at its annual summit held each year in Dallas, Texas. The ride-sharing giant claims the concept should help build awareness for flying car technology.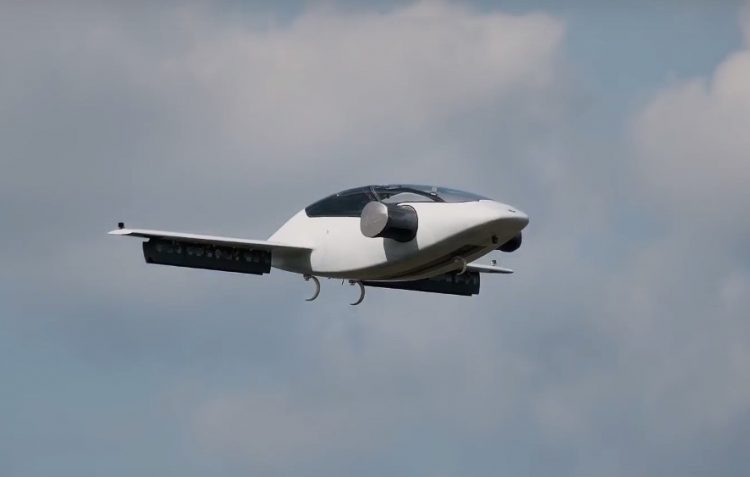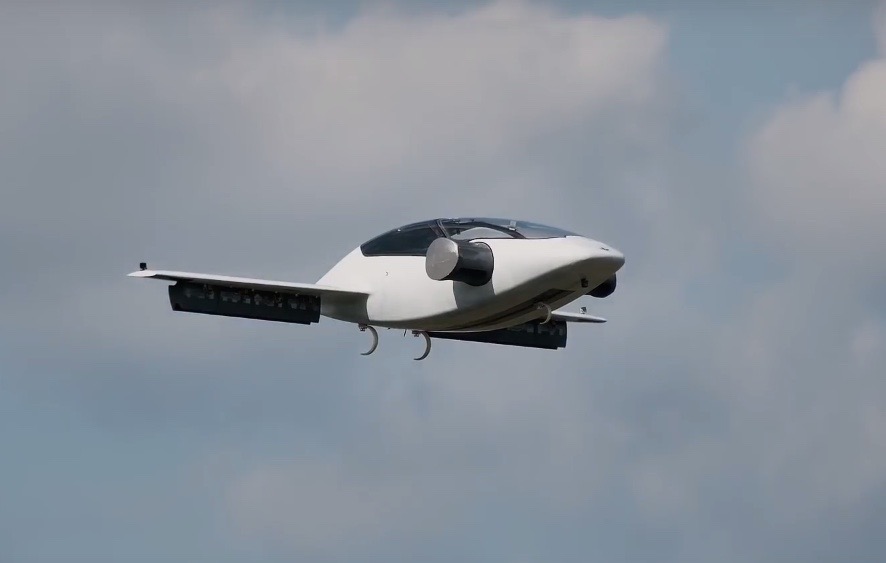 The U.S. company, which has been in and out of news lately for various controversies regarding testing of self-driving cars, will detail its flying vehicle initiative entitled Uber Elevate, with former NASA engineer Mark Moore heading the operation. Moore worked for the agency for 30 years, with his work on electric aircraft garnering the attention of Google's Larry Page.
The plan is to use VTOL (vertical take-off and landing) technology to take customers to their destinations via the fourth dimension. This is similar in concept to the E-Hang passenger drone detailed in our future mobility feature story, as well as the Italdesign/Airbus concept from this year's Geneva motor show.
Earlier this week, German company Lilium demonstrated its VTOL electric flying car, with similar intentions to Uber. Take a look at the video below for more insight. The summit will take place between April 25-27, so stay tuned for more details.