It looks like a Mazda CX-5 2.5 turbo-petrol could be on the horizon for Australia, following emissions classification documents by the California Air Research Board found earlier this year.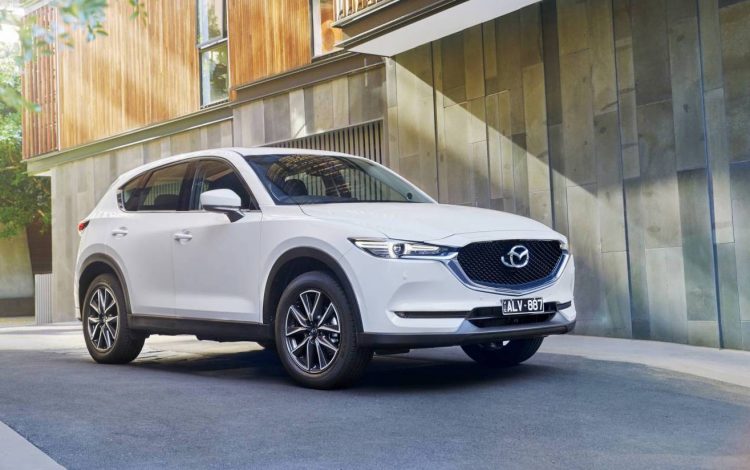 Documents were found detailing the emissions features and classification of a CX-5 featuring a 2.5-litre turbocharged petrol engine. These documents pretty much confirm the upcoming existence of such an engine variant. The engine was first introduced in the CX-9, and has since been introduced for the Mazda6.
According to reports, Australian filings have now been found. This could essentially confirm Mazda Australia will soon introduce a 2.5-litre turbo-petrol option for the CX-5. The engine is likely to produce 170kW and 420Nm, like in the Mazda6 and CX-9.
Despite the decent figures, the engine configuration isn't all that impressive for the class in terms of output. The Holden Equinox is offered with a 188kW turbo-petrol, while the Ford Escape is available with a 178kW turbo-petrol. However, the CX-5 is the most popular new SUV and having a stronger petrol could expand its appeal even wider.
We suspect this engine could eventually replace the current 2.5-litre non-turbo petrol in the future as well. With emissions regulations getting tighter and tighter, turbo engines have been known to be an easy fix for improving combustion efficiency and reducing fuel consumption.
Mazda Australia hasn't made any formal announcements as of yet but we'd expect some official word in the coming months. Stay tuned.