Volkswagen has committed to a late-2017 deadline for all diesel vehicles impacted by the emissions scandal in Europe, following meetings with the European Commission.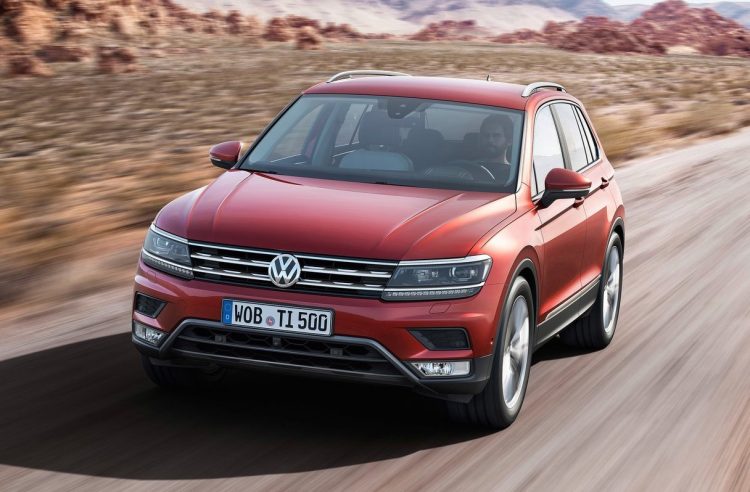 As we reported last week, Volkswagen was making relatively slow progress in its attempt to fix TDI engines implicated in the dieselgate scandal, with only around 10 per cent of the total having received a fix so far.
However, Volkswagen's haste has increased after meetings with Commissioner Vera Jourova, with VW board member Francisco Javier Garcia Sanz, saying Volkswagen has committed to a timeline.
Mr Garcia Sanz pledged Volkswagen will "have all cars repaired by autumn (northern hemisphere), 2017." In addition, Volkswagen will issue customers with a "proof of conformity" certificate.
Commissioner Jourova issued a statement on behalf of the European Commission, stating that:
"Volkswagen committed to an EU-wide action plan today, which is an important step towards a fair treatment of consumers."
Jourova did mention that the Union will remain closely involved, adding that it "will closely monitor this commitment and continue to work with consumer organisations, authorities and Volkswagen."
Volkswagen is currently facing a $15 billion lawsuit in the US over the scandal, while the EU's consumer laws remain less litigious; the same fine or compensation deal can't be imposed on Volkswagen. An EU Commission official has said that goes beyond their role to impose a fine or compensation.
As it stands, 8.5 million vehicles Europe-wide have been implicated in the VW dieselgate scandal, which found VW Group vehicles equipped with an illegal defeat device.
Volkswagen Group's EU-approved fix for the affected 1.2L and 2.0L engines entails a software update, while the additional three million vehicles with a 1.6-litre TDI require installation of mesh around the air filter.