Volkswagen is in strife again for taking part in illegal activity. This time it seems the company may have sold up to around 17,000 pre-production vehicles to customers which were not approved by authorities for customer use.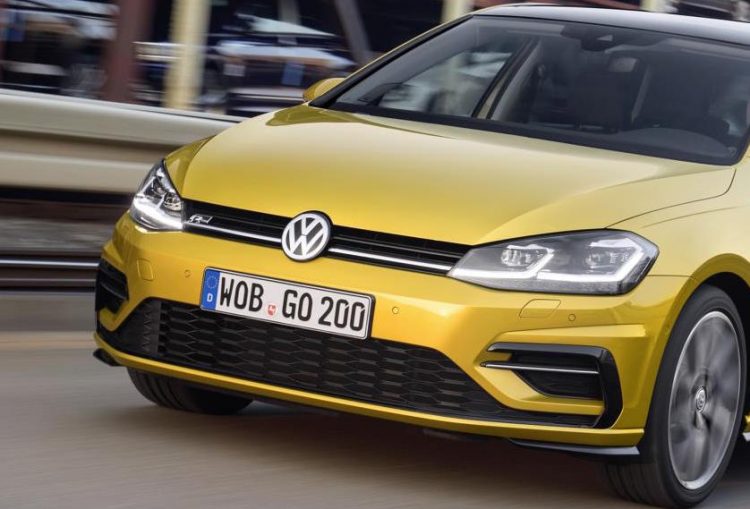 A company spokesperson confirmed to German business newspaper Handelsblatt that for years the company has sold vehicles to customers that were not approved by transport authorities. The scandal is said to cover vehicles made from 2006 and up until as late as this year, sold in Europe and North America.
It's understood the pre-production models were manufactured to test and showcase at various events before market launch, but were not intended to be sold to the public. Instead, they were supposed to be recycled or crushed, or at least modified for compliance.
Volkswagen is now recalling around 6700 affected vehicles. It's reported that some of the vehicles may only need new media interface software installed, but others could be so vastly different from their showroom counterparts that they could have been intended for the crusher.
Volkswagen is still suffering from the massive dieselgate scandal, which involved the selling of vehicles to customers for almost 10 years fitted with illegal emissions software. The emissions scandal is said to have cost VW upwards of US$20 billion so far in fines, refunds and recalls. The scandal was also said to have caused around 30,000 job cuts as VW pays the consequences. This latest blow seems to prove that VW does not care for its customers, or the law for that matter.
Worse still, Volkswagen Group CEO Herbert Diess apparently knew about this latest scandal since 2016. This certainly doesn't look good for the brand considering it has already built up a reputation for concealing the truth from its customers and industry authorities. The chief of consumer rights group VZBV, Klaus Müller, is quoted in the aforementioned report as saying:
"The fact that these are VW models built between 2006 and 2018 shows (…) that Volkswagen has not understood anything, even three years after the diesel scandal became known."