Prices for the new MINI Coupe have been announced for Australia, kicking off at $42,990 for the Cooper S version. It hits the showroom floors in February 2012.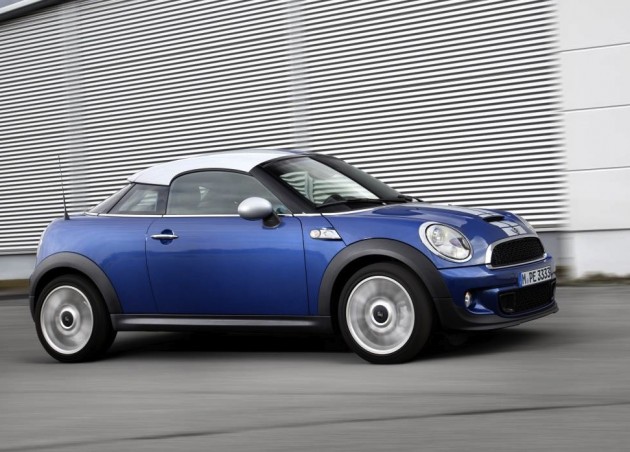 The little MINI Coupe does seem like a bit of a confusing model at first, but if you're after something a bit quirky and a bit different, and something your next-door neighbour will probably not have, then the MINI Coupe could be just the thing.
It's based on the already-excellent MINI Cooper range, only it's smaller. The roofline is also much different to the normal Cooper, presenting a low drawn-back profile which is said to resemble a cap being worn backwards.
Under the bonnet, the MINI Coupe Cooper S features a 1.6-litre turbocharged four-cylinder engine developing 135kW of power and 260Nm of torque. It's able to do 0-100km/h in a sprightly 6.9 seconds, and has a top speed rated at 230km/h.
It would be an interesting little drive this thing, as the normal MINI Cooper is already a truely exciting car to drive. It may not be an outright powerhouse, but the overall theater and experience is right up there. MINI says the Coupe offers 'go-kart' like handling – even more so than the normal Cooper.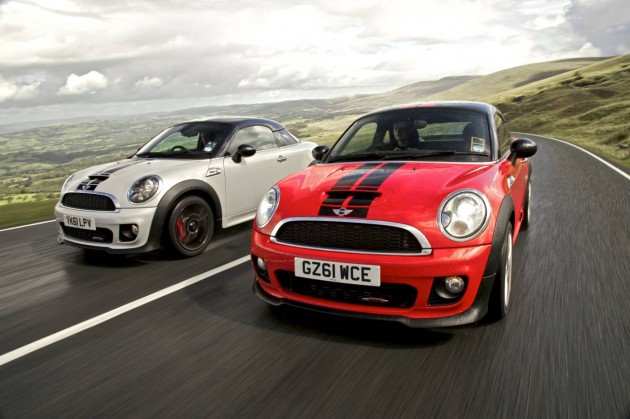 The company has confirmed the MINI John Cooper Works Coupe is on its way as well, providing a power hike up to 155kW, as well as exterior, interior, braking and suspension revisions over the Cooper S. Pricing hasn't been finalised.
Both versions will go on sale in February.