The future of Volkswagen R division is headed towards developing more performance diesel-engined, all-wheel drive models. Volkswagen R executive director Ulrich Riestenpatt gt. Richter spoke about the company's future in a recent interview.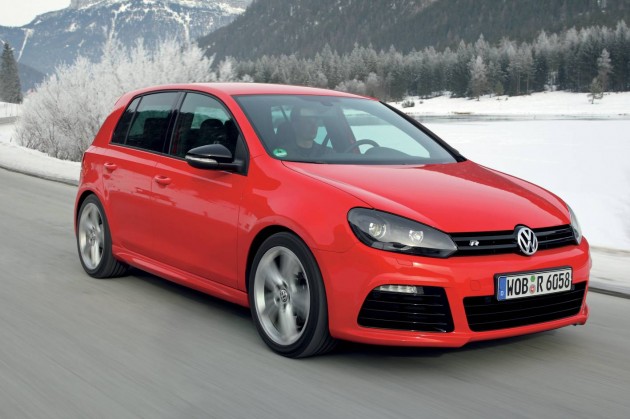 Speaking with Autoblog in the US, Richter said the company doesn't believe in hybrids saying that the benefits of what the hybrid can offer can also be achieved through various forms of weight reduction.
He says that shedding around 100kg can do the job. Instead of going the carbon fibre route though, which is still considered too expensive, Volkswagen will likely borrow aluminium construction technology from Audi for its future lineup.
Richter said, instead, it will be focusing on diesels and all-wheel drive performance models, saying, "The future is diesel and all-wheel-drive". One of the first possible models to use the philosophy is an upcoming Volkswagen Golf R.
The current model comes with a 2.0-litre turbocharged petrol engine developing 188kW of power, linked up to Volkswagen's all-wheel drive system. Reports say the next version could be powered by a performance diesel engine.
Interestingly, Richter also said that R division could wave its mechanical magic wand at any model in the Volkswagen lineup in the future, which instantly spiked speculation that the company could be developing a Volkswagen Passat CC 'R', and a Volkswagen Beetle R – already likely to hit production.
We'll keep you posted with official plans and updates as soon as we hear more. What do you think of a Golf R diesel though? Would you buy one if it was just as quick as the current petrol Golf R?