Volkswagen has agreed to contribute as much as US$200 million into a pollution reduction fund in the U.S. in the ongoing aftermath of the dieselgate emissions scandal.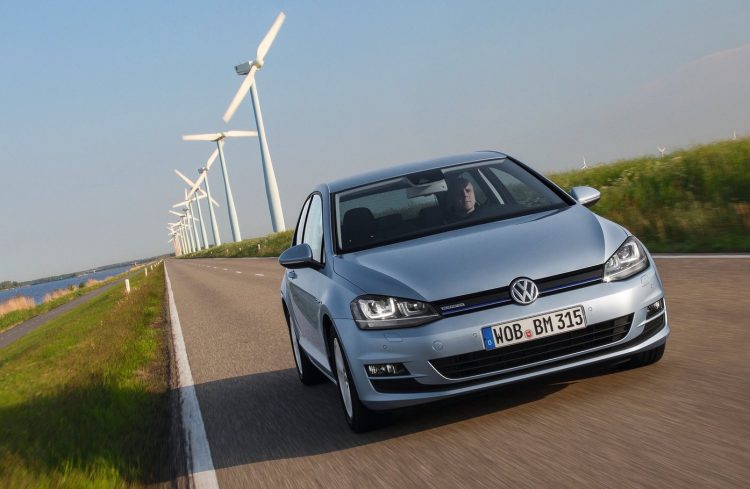 A source closely involved on the settlement told Reuters that Volkswagen agreed to the payment as part of a wider agreement related to the circa-80,000 3.0-litre TDI diesel powertrains that emitted a level of noxious gases over the legal limit.
The agreement is set to be officially announced soon, and adds to the existing US$2.7 billion that Volkswagen has agreed to pay to atone for the sale of 475,000 vehicles equipped with 2.0-litre TDI engines that were fitted with prohibited defeat devices.
The payment made by Volkswagen is in turn given to a pollution fund that directly benefits the states, who can then elect to replace, scrap or retrofit older vehicles with cleaner exhaust technologies to minimise the health risks associated with noxious gases emitted from diesel powertrains.
Last Friday, U.S. District Judge Charles Breyer told a hearing that both parties involved had made "substantial progress, and I am optimistic that there will be a resolution."
If the claimed $200 million figure is added to Volkswagen's ongoing dieselgate tally, in the U.S. alone, the figure stands at $16.7 billion in resolution fees and penalties for misleading the public, and federal regulators.
Earlier this year, Volkswagen agreed to a $14.7 billion buy-back plan of 2.0-litre TDI models, offering between $5100 to $10,000 per vehicle; it began rolling out the buy-back procedure in the U.S. last month. Volkswagen has been unable to sell any diesel vehicles in the U.S. since news broke of the dieselgate scandal late last year, and has not confirmed whether or not it will once again sell diesels in the U.S. market.