Volvo's parent company, Geely, has revealed it has raised over half a billion dollars as it takes its first plunge toward looking at an Initial Public Offering (IPO).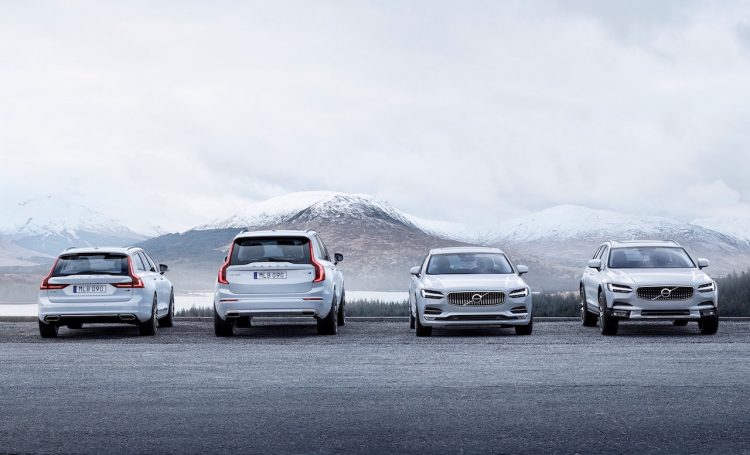 Chinese multinational company Geely, who purchased Volvo from Ford Motor Co. back in 2010, has announced today that it has raised 5 billion Swedish crowns (US$532 million) from a large group of Swedish investors as it looks to float the company publicly in an IPO.
Strong sales figures and continuously booming profit margins have led some experts to speculate that Geely was looking to list Volvo Cars on the stock market. Both Volvo and parent company Geely have remained silent, up until now. In a statement, Volvo said:
"Today's move is another step towards Volvo Cars's long expressed ambition to act as a listed company. Volvo Cars's financial performance is strong. It is expected that 2016 will be another record year in terms of sales, with growth coming across the board from its three main sales regions of Europe, China and the US."
Swedish pension funds AMF, First Swedish National Pension fund, and insurance company Folksam purchased shares that can in the future be converted into shares if and when the company is floated. Investment from these entities is said to have "an immaterial dilutive effect" in regard to Zhejiang Geely's 100 per cent ownership of Volvo.
Volvo says it expects to "substantially improve" on last year's sales figures, after posting AU$1.13 billion profit in the first nine months of this year, smashing last year's 12-month profit figure of AU$970 million.
This strong growth in profit is the result of a 7 per cent increase in total vehicles sold, with 473,528 units shipped between January and November, buoyed by strong sales of the XC90 SUV.