Toyota Motorsport has done it. As our previous report outlined, Toyota Motorsport was aiming to smash the electric vehicle Nurburgring lap record time and now it has done exactly that, with a time of 7:47.79.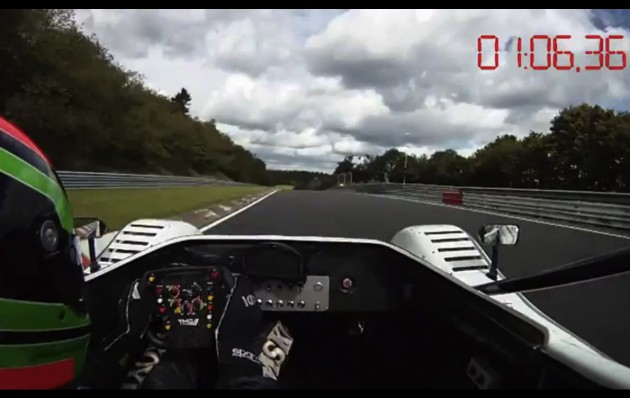 The previous Nurburgring electric vehicle record was held by the Peugeot EX1 Concept which managed the treacherous 20.8km course in 9:01.3 in May earlier this year. Not only is 7:47.79 an astonishing time for an electric vehicle, it's also a rocket time for any road car – a new 2012 Nissan GT-R is capable of completing the 'Ring in 7:24, just to give you an idea.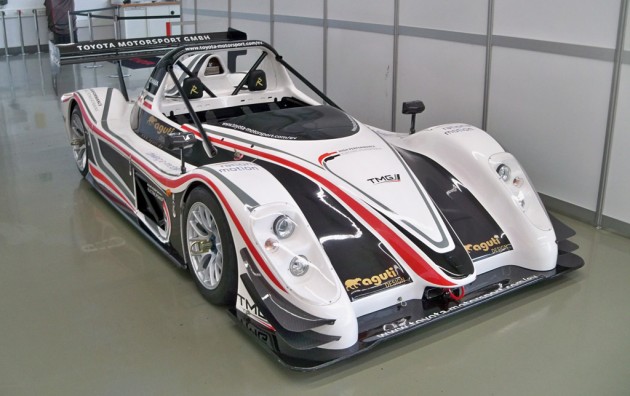 The Toyota Motorsport electric vehicle is based on a Radical SR3 chassis and uses two electric motors which offer a combined output of 280kW of power and 800Nm of torque, according to Toyota Europe.
In a package weighing in at just 970kg, it's no wonder it smashed the Nurburgring electric vehicle record. Toyota Motorsport says the EV will do 0-100km/h in 3.9 seconds and has a top speed of 260km/h.
As previously reported, Toyota Motorsport is preparing to put the electric vehicle kit onto the market for potential customers. However, the kit won't be sold with the Radical body, only the running gear will be available.
Click play on the video below for the full record-breaking lap.