McLaren has been spotted testing a prototype version of the upcoming McLaren P1 hypercar out on the streets. This is the first time we've been able to hear the sound of the growling V8 engine.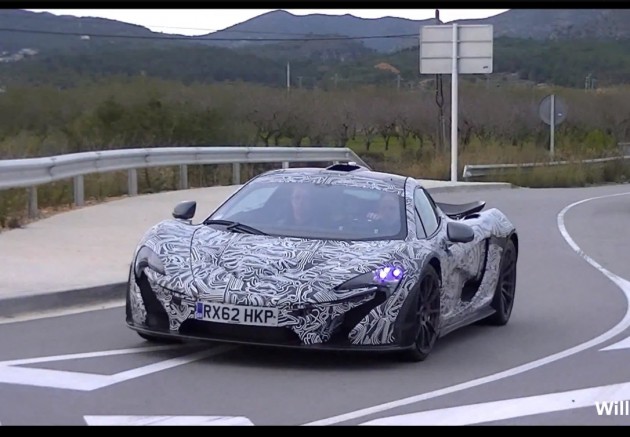 The P1 will be the successor to the mighty McLaren F1 – a car that previously held the highest top speed of any road car (391km/h), before the Bugatti Veyron came along. Whether the P1 will surpass the Veyron SS's top speed of 431km/h is still unknown.
As previously reported, McLaren Automotive managing director Antony Sheriff has said it won't necessarily be about outright speed.
"Our aim is not necessarily to be the fastest in absolute top speed but to be the quickest and most rewarding series production road car on a circuit.

"Our goal is to make the McLaren P1 the most exciting, most capable, most technologically advanced and most dynamically accomplished supercar ever made."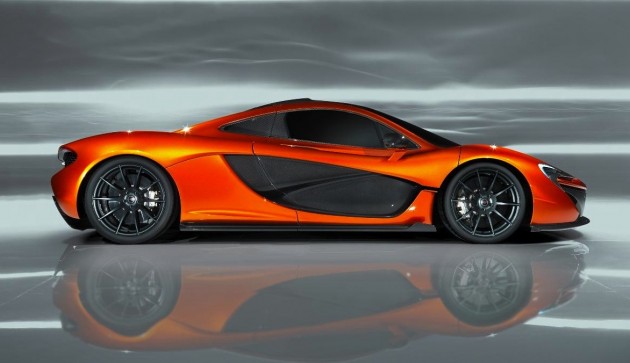 What you're hearing in the video below is a tuned version of the McLaren MP4-12C's 3.8-litre twin-turbo V8. It is assisted by an electric KERS (kinetic energy recovery) system which could take overall horsepower up to the 1000 mark (746kW).
Production of the new model will commence by the end of 2013. Click play below to have a listen.