Gaming fans will be excited to hear there's a new Forza on the horizon… Forza Horizon 4. An unofficial trailer has been deployed to give us all a taste.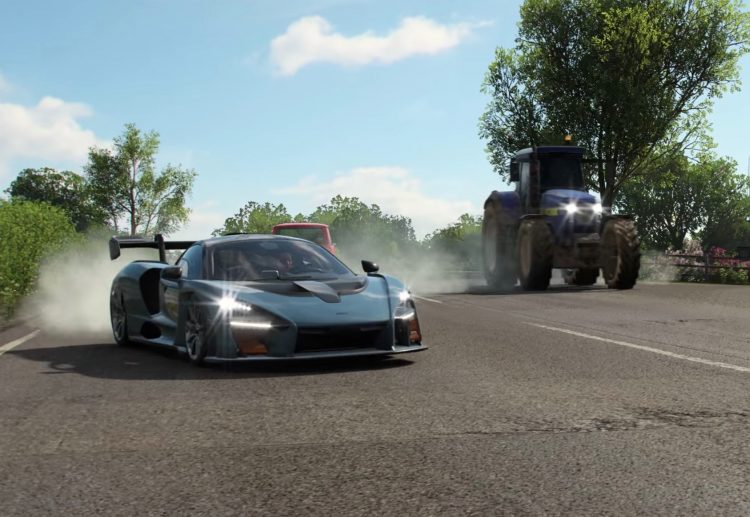 The game is set to include around 450 cars from 100 different carmakers, and will be set in the UK. Being the UK, the game will showcase every kind of weather condition, from rain, sunshine, snow and even ice.
In the announcement trailer, provided by IGN, we get a glimpse of a McLaren Senna making its way around some of the possible driving areas. It looks like you'll be able to drive pretty much anywhere, including on backroads, highways, and even off the road into paddocks and through mud.
The graphics and scenery is just unreal thanks to 4K support, with crisp trees and wildlife. It all looks like epic gameplay. There's special appearances too, including the Bugatti Chiron, London taxi, Group B rally cars, and even a massive hovercraft.
It's understood gamers will have the opportunity to buy land and unlock new areas of the game, with plenty of special features a sure thing, with online racing and micro events to compete in. Gamers will also have the opportunity to dress up their character and make modifications to vehicles.
Forza Horizon 4 will go on sale for the Xbox One and PC on October 2. Pre-orders are being taken now with special Ultimate Edition packs for early birds. Check out the video below for a first look.
https://youtu.be/VmQNo8xtcAg