Disney and Pixar's upcoming Cars 3 movie sequel in the blockbuster franchise was previewed at the Detroit auto show ahead of its June 16 release.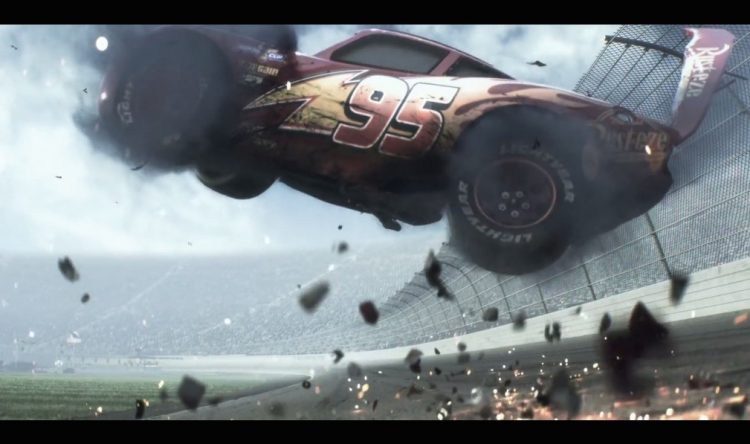 The franchise has made over $1 billion since the 2006 original movie. A life-size Lightning McQueen is on display at Cobo Hall, with an accompanying trailer.
Two new characters are shown in the preview; the sinister and futuristic 'Jackson Storm' – which looks like a hybrid LMP racer or supercar – joined also by the rather C7-Corvette-inspired 'Cruz Ramirez' – a sultry girl car.
The protagonist, Lightning McQueen, has also received something of a makeover, but earlier leaked footage shows a scene where he is spinning out of control and in a spot of bother. Oh dear.
Apparently there is some character development too, where McQueen questions whether he should continue racing and has something of a crisis.
The Cars saga has been immensely successful for Disney and Pixar, with the initial idea coming from the array of interesting cars Pixar staff had in the staff parking lot. So will you be taking your kids to see Cars 3 in June?