An agreement between Fiat India and Tata Motors, as well as Maruti Suzuki, has shed light on upcoming models for the brands. According to Economic Times, Fiat will supply 220,000 engines to the companies, with 70,000 of those destined for Tata's new SUVs, codenamed Q501 and Q502.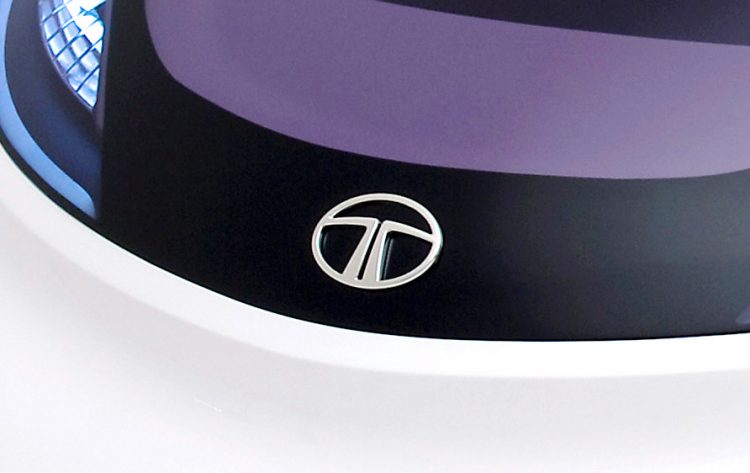 These are new products expected to be based on the Land Rover Discovery Sport platform, with modified mules of that car already seen testing in India. The powerplant used by the Indian firm is expected to be the same 2.0-litre MultiJet II turbo-diesel engine in the Jeep Compass. In that application, it makes 125kW and 350Nm. A six-speed manual or automatic are set to be on offer. These vehicles will be the third derivative of the Disco Sport platform, as Jaguar is also planning an entry-level SUV soon.
Given that Tata already has a presence in Australia selling the Xenon utility, it's not unreasonable to expect its most advanced cars to date could make an appearance here in the future.
Meanwhile, the remainder of the engines are 1.3-litre diesel engines to be used in Maruti Suzuki's cars, including the recently unveiled Dzire sedan.
Tata recently signed a memorandum of understanding with Volkswagen, which may result in the latter spinning of vehicles on Tata's Advanced Modular Platform for domestic consumption.