Well you guys asked for an AU Falcon and here it is. It's a rough old thing, inexcusably so if it were anything other than an AU Falcon.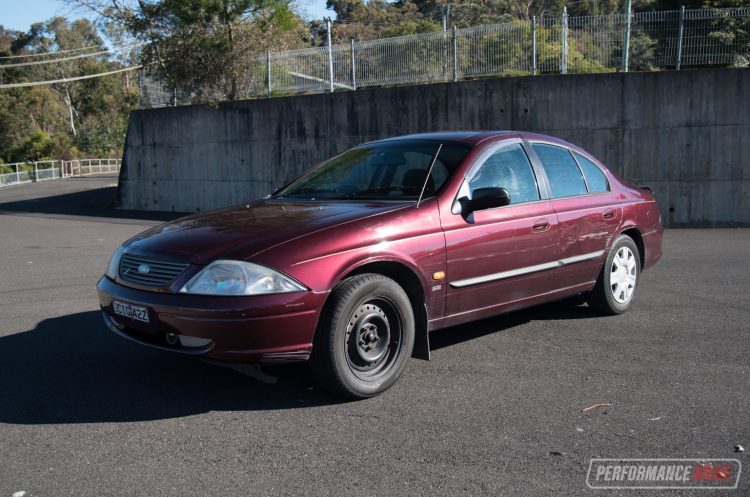 Introduced in 1998, the AU was not well received due to its polarising and ovoid styling. The more conventional VT Commodore gained a sales lead it would take Ford several years to wrest back.
Beneath that questionable-looking shell lay a robust and well-engineered car. The engine received an overhaul with help from Jaguar engineers, putting an end to Falcon's long association with blown head gaskets. Tech might be agricultural by today's standards, but steering feel was arguably superior to subsequent Falcons, without the myriad suspension/bushing headaches.
If you want proof the AU was ahead of its time, check out the car's resurgence in popularity among several Facebook groups and newfound (comedy) cult icon status. This is partly because of the AU's indestructible nature, meaning several are still kicking around in terminal states of neglect, refusing to die, like good ol' 'CIGZ' here.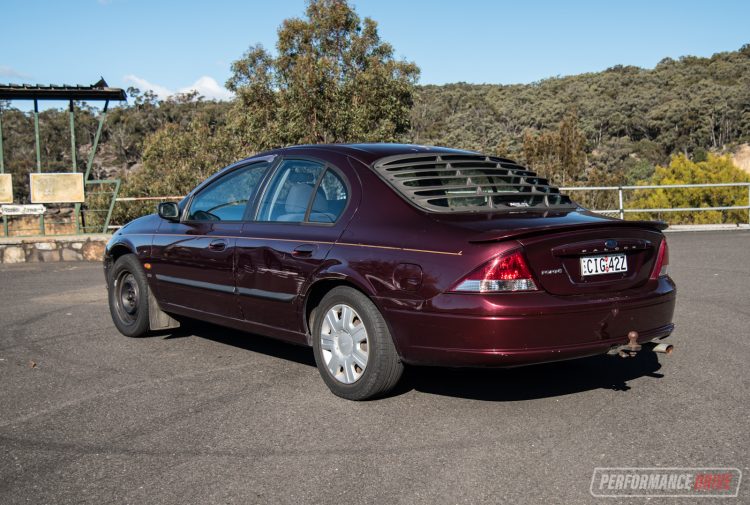 CIGZ is a series 2 dedicated LPG model, formerly owned by my self and still in the family. The LPG model made less power than its petrol counterpart, at 143kW, but more torque: 362Nm at a lower 2750rpm. As a result, response through the cable throttle is rich and instantaneous. It combines superbly with the Falcon's aerodynamic shape on long journeys to extract stellar range from the 90-litre tank.
Sure, this one might lack ABS and isn't going to win any concours awards but mechanically, the AU Falcon has stood the test of time, and much like the DeLorean from Back to the Future, it is enjoying posthumous popularity it really could've used when it was new.