BMW has revealed the new M4 CS, sitting between the top GTS and the regular M4 with the Competition Package. It brings more power and some visual tweaks.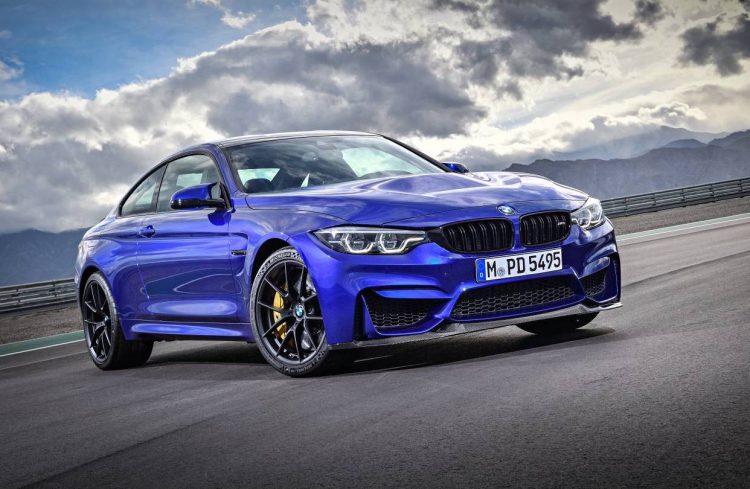 The M4 CS is distinguished by a unique carbon fibre bodykit, with a carbon bonnet and 'powerdome', carbon roof, lip spoiler on the boot, rear diffuser, and lower skirting around the front and sides.
As a result, the kerb weight is 1580kg. The carbon bonnet alone is 25 per cent lighter than the standard item, and the carbon fibre roof is 6kg lighter than a metal item.
Helping to bolster the car's performance, BMW M has developed a unique suspension setup, with altered spring and damper rates compared with the Competition Pack to improve handling and agility.
Some work has also been done on the 3.0-litre turbocharged inline six engine, taking power from 317kW to 338kW, and torque from 550Nm to 600Nm. Across the 0-100km/h sprint, the M4 CS takes just 3.9 seconds. It's only available with the seven-speed dual-clutch transmission.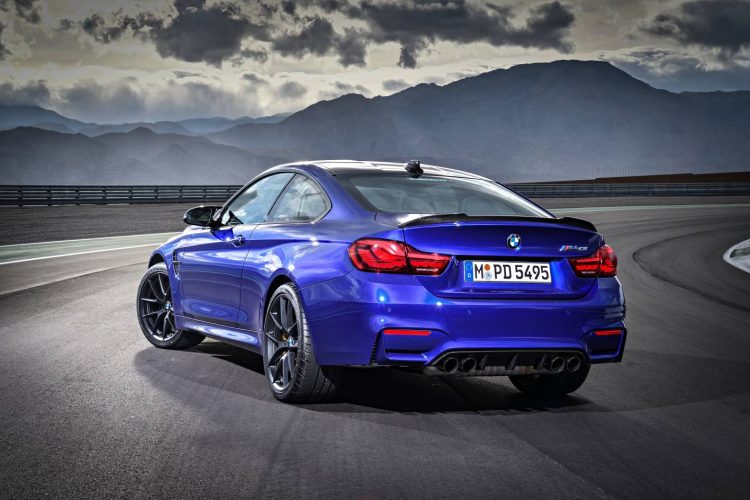 BMW says the special edition has lapped the Nurburgring in 7:38, which it says is right in between the Competition Pack and the GTS. Unlike the GTS though, the CS hasn't been set up strictly for track use, and doesn't come with a roll cage or serious items like that.
Inside there's Alcantara and leather for comfort, along with lightweight door pulls, lightweight M sports seats, single-zone climate control, and a 'Professional' grade HiFi system.
BMW is only producing a limited number of the CS, with a small handful expected to be offered in Australia later this year.