Last week Toyota announced it is going to attempt to break the Nurburgring EV world lap time record in a special lightweight, purpos-built track car. According to reports, Toyota has also announced the electric motors, battery pack and drivetrain of the racer will hit the market in the near future.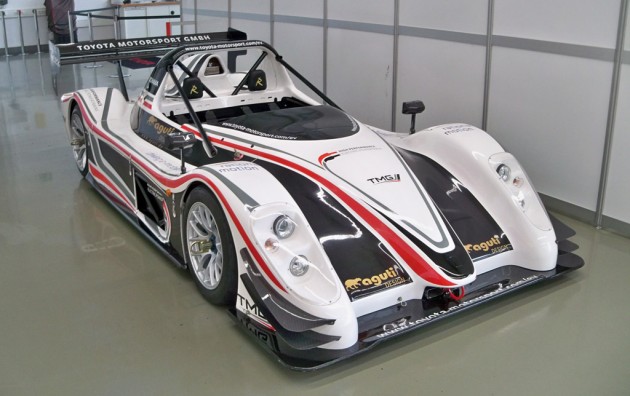 Since the Toyota EV racer is based on a Radical SR3 body and chassis, Toyota can't actually offer a complete package. But reports say Toyota recently announced, prior to taking on the Nurburgring EV lap record, that it will sell the powertrain setup to would-be EV enthusiasts.
It will be up to the buyer what to do with it – a high-performance shopping trolley perhaps? In all seriousness though, punters could either buy a Radical rolling chassis from Radical and fit the Toyota kit up themselves, or simply adapt the powertrain to kitcar-type setup of their choice. With 280kW on tap, the powertrain is certain to provide some real get-up-and-go no matter what it's put it in.
As for the price? Toyota is yet to finalise the package. We'll keep you posted on pricing information as soon as it's made official. We'll also keep you updated on the Nurburgring record attempt as well.