The once defunct car company Saab is officially back on the map after announcing it will start production of its 9-3 sedan once again on Monday. The move comes after Saab rolled pre-production 9-3s out of its Trollhattan factory at Sweden in September.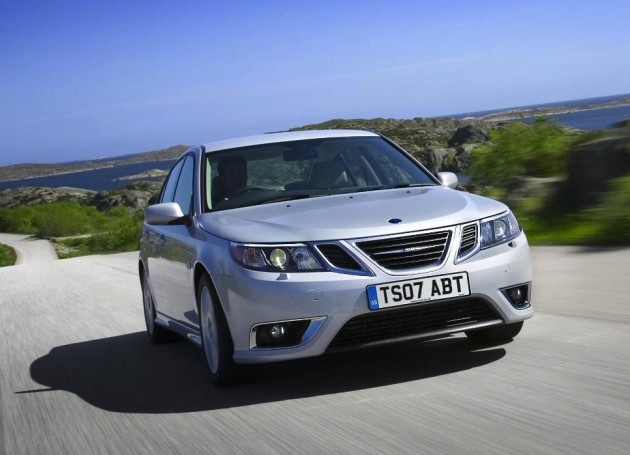 The new 9-3 will be much the same as its 2011 iteration, featuring either a 1.9-litre or 2.0-litre four-cylinder turbocharged engine. The company has planned a facelift for the car in 2014 and is expected to launch an electric version for the Chinese market. The 9-3 will be available in the European and Chinese markets to start with but will no doubt hit Aussie shores at some point.
It's been a rocky road for the Swedish car maker in the past two years, starting with the announcement in April 2011 the company had stopped production of its cars and then filing for bankruptcy in September the same year. In June 2012 Saab and its subsidiaries were purchased by a Chinese renewable energy consortium called National Electrical Vehicle Sweden (NEVS) with  a plan to build only electric vehicles.
Seeing Saab come back from the brink of death proves there are no certainties in the global car industry, and the company's plan to eventually go electric only is a point of difference that's hopefully sustainable.