The only well-known stainless-steel car thanks to the Back to the Future movie franchise, the DeLorean DMC-12, will go back into low volume production thanks to a Texas-based entrepreneur.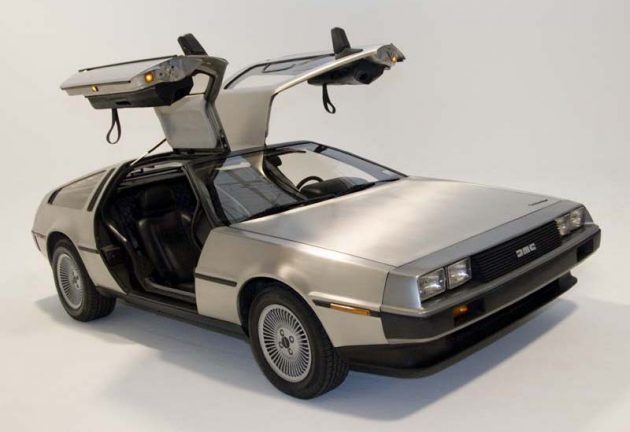 The car still enjoys a very healthy following today, despite only 9000 ever being made. Thus, a limited run, built from New Old Stock (NOS) will be made, but with a new engine promising 'more than twice the power'.
Since this is an old chassis, a V8 is probably too much, but a V6 from Toyota (such as the 2GR), Ford (Duratec) or GM could fit the bill. Considering the original mustered a paltry 96KW and 176Nm from it's 2.8 Peugeot-Renault-Volvo V6, even some four-cylinders could double that output today. The rest of the drivetrain will retain the original five-speed manual, while 17- and 18-inch wheels are set to be used.
The blockbuster movie franchise featured a DMC-12 with modifications including a 'flux capacitor' which allowed it to travel back and forth in time. Unfortunately, with the series debuting in 1985, this was two years after production had stopped due to quality woes at the Northern Ireland factory, as well as founder John Z. DeLorean being embroiled in a cocaine scandal – video evidence of which was provided by Larry Flint to get government officials on his side for his Hustler empire.
The new DMC-12 will go on sale much later this year, expected to cost around US$100K. Just 12 units are set to be built, at least initially.