BMW M Division boss has confirmed a new BMW 1 Series M Coupe successor will be made. Dr. Friedrich Nitschke recently confirmed plans with BMWBLOG.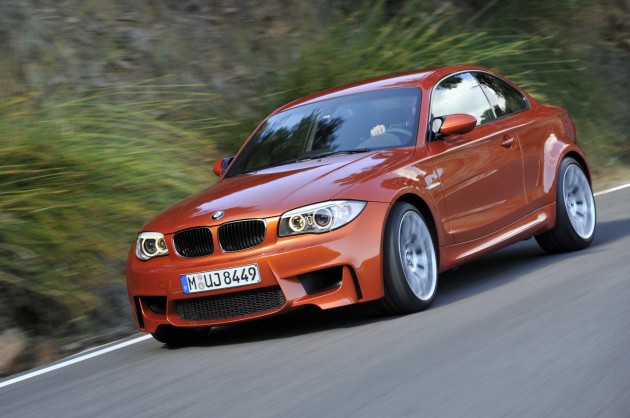 The hot and highly anabolic BMW 1 Series M Coupe went out of production during the middle of last year. It featured a bespoke 250kW turbo inline six. Speaking in an interview with BMWBLOG, Nitschke said,
"At the moment we are thinking of what can we do with an entry-level car for the M brand. We haven't made a decision yet, but the 1 M coupe was so successful, that in my opinion, I am absolutely sure we will build a successor."
The only model BMW currently offers that comes close is the M135i hatch, which presents a similar layout but with 235kW. Nitschke said the M135i is not a true M car, but rather an M Performance model. He says cars like this are created to cater for a different market than those who would buy a top-line regular BMW.
"You have to look at the 335i from our colleagues at BMW AG and how well it performs and you really have to determine whether or not there's any place between a top BMW model and an M model. This is what you have to do segment by segment, because you don't want to have any internal overlap and fight for the same customer."
Although Nitschke stopped short of revealing any plans or engine specification goals, the next dedicated 1 M Coupe is likely to be even quicker than the last model, and more powerful.
Weight reduction is also a key focus for BMW M cars, according to Nitschke, so we might also see the introduction of more carbon fibre and aluminium in the near future.
In related news, Nitschke confirmed that if there is going to be a BMW 4 Series – a renaming of the two-door BMW 3 Series lineup – and BMW M created the new M3 in a two-door layout, then it would adopt an 'M4' badge. The M3 badge is likely to remain on the sedan model.
"Well it's pretty easy. If there would be a 4 Series and we were to produce an M car on that basis, then it would be called an M4."