German transmission specialist ZF will expand its manufacturing capacities to help facilitate the production more eight- and nine-speed automatic transmissions. The expansions include a $232 million investment.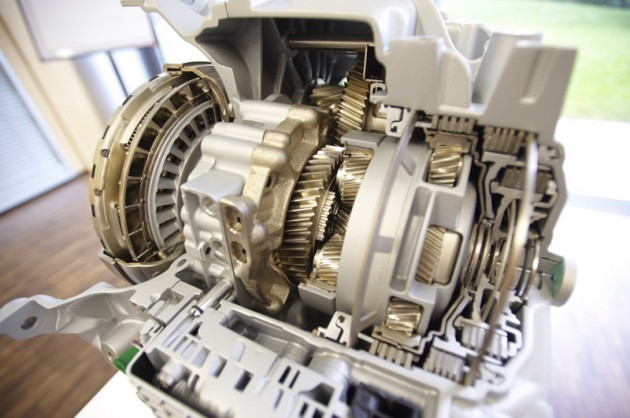 With growing demands to reduce vehicle emissions, manufacturers are looking into every single area of the vehicle to extract more efficiency. Engineers are finding substantial increases in efficiency with more and more gears thanks to a wider span of torque and ratios to suit the conditions.
ZF transmissions can be found in a number of current production cars, including everything from BMWs to Porsche 911s, to some Holden Commodores and Ford Falcons.
With the new investment, ZF plans to ramp up production by 50 per cent, with annual units rising from 800,000 to 1,200,000. Stefan Sommer, ZF CEO, said in an announcement earlier today,
"We will be increasing the existing footprint by almost half. By 2016, a total of around 1.4 million square feet will be available so customers can be adequately served; consequently, the number of employees is expected to increase from 1200 to 1650."
As for the new 'ZF-9HP' nine-speed unit, it will be initially prepared for a range of upcoming Jeep Cherokees and the Range Rover Evoque. The transmission apparently improves fuel economy by around 16 per cent.
So how many gears is too many? The sky is the limit, it seems. As previously reported, Ford and GM are working on a new 10-speed auto. It isn't expected to appear until around 2015.