Opel has confirmed the name of its upcoming SUV/crossover version of the new Astra, called the Grandland X. The model is likely to make its way over to Australian shores in the future.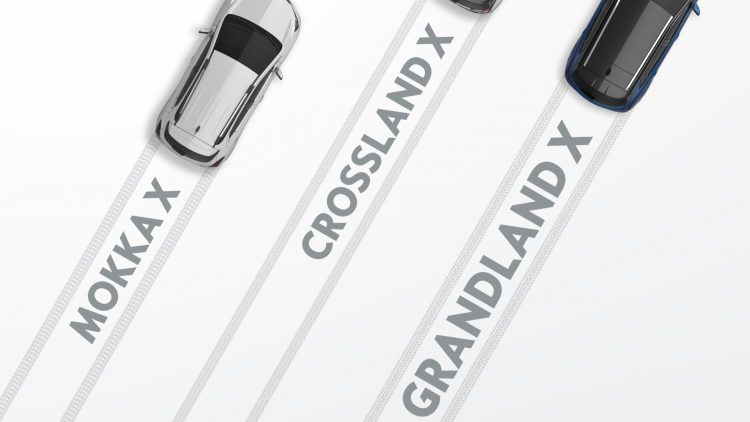 The Opel Grandland X is part of Opel's ambitious plans to launch 29 new models by the end of the decade. Other models will include the new Insignia (NG Commodore) and various body styes of that including a crossover.
As for the Grandland X, it's set to be based on the Astra, with Opel confirming it will combined the "coolness of an SUV" with sporty driving dynamics. It will feature a raised seating position, easy access, and plenty of cargo space in the back. Speaking about the model, Opel CMO Tina Muller said:
"The name Opel Grandland X stands for an adventurous type always prepared to explore something new – in both an urban or rural environment. Our new crossover model looks fantastic and will help excite new customers for the Opel brand."
Opel will launch the Grandland X in Europe during the third quarter of 2017. If Holden decides to take it on it would likely join the local range later that year.