One of the most legendary and influential people in the automotive arena has passed away. Carroll Shelby died in a hospital in Dallas, USA, on May 10 late last week.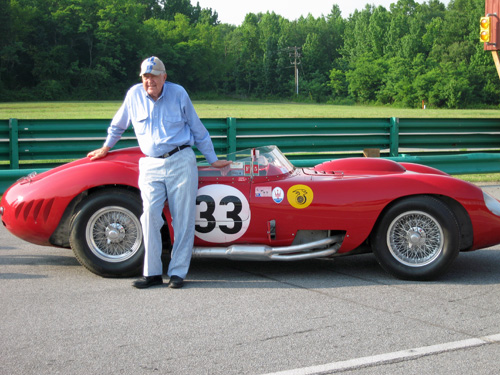 As the creator of cars such as the Shelby Cobra and Shelby Mustang, Carroll has been such an important person in the process of shaping muscle car trends and styles, it's going to be sad without his influence. His work has been enjoyed by many enthusiasts since he started work in the industry in 1965.
Not only did he build cars, he also raced them, driving for companies such as Aston Martin and Maserati in the early years. He also raced in world famous international races such as the 24 Hours of Le Mans event in France.
His work and inspiration will no doubt carry on for many years to come.