Nurburgring GmbH, including the Nordschleife (north loop), the F1 Grand Prix circuit and two hotels, are all up for sale. There's been plenty of rumours circulating about a possible restructuring of the famous facility, however, now it's officially on the market.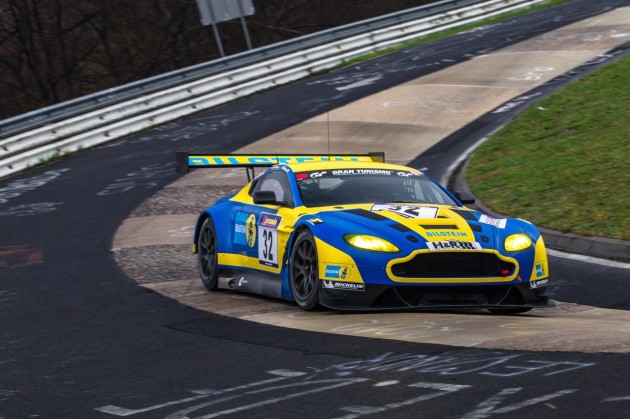 The future of the Nurburgring has gone through turbulent times over the last few years, with many enthusiasts left wondering if the track will continue to exist and operate as it does.
It has been the home for loads of different manufacturers for decades, including carmakers and tyre manufacturers. The Nordschleife, a 20.8km tarmac wonderland filled with 154 corners, is the perfect place to really test out a product's performance and durability.
GmbH announced plans to sell last month, which certainly sent shivers down many spines in the car world, however, the facility's redevelopment manager, Prof. Dr. Thomas B. Schmidt, ensures the sale will be a positive thing.
"This will benefit not only the employees, but also the people and businesses throughout the region."
For interested punters, the facility apparently offers a yearly revenue of around 60 million euros (approximately AU$80 million).
It's understood the package may be split up and sold off in sections, with the F1 circuit potentially going to one buyer and the Nordschleife going to another.
So how much are we talking here? There's been indications of around 120 million euros (approximately AU$158,086,775), which is not bad considering the sheer heritage and background of the 90-year-old motoring kingdom. The facility will be on the market up until June 12.
We can't help but wonder who will buy it, maybe a motorsport mogul of some kind?