Lotus is still keen on introducing an SUV it seems, with company CEO Jean-Marc Gales confirming the company has started work on one. It will be the brand's first ever SUV.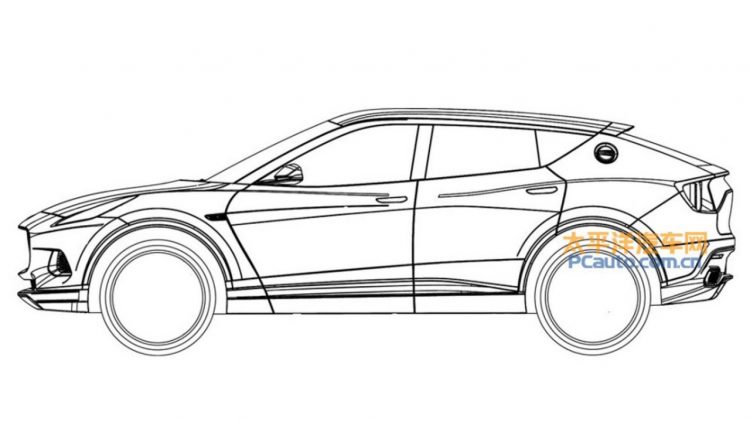 In an interview with Automotive News Europe, Gales said the SUV is about four years away. One of the main hurdles is said to be getting the design right. Gales says the car has to be right.
"We still need to sign off final design. That's the most important part. We can't use the same design language as a sports car, but you should also be able to recognize that it is a Lotus," Gales said. Some patent images found last year gave us a potential indication of the design.
As Lotus is owned by Zhejiang Geely, the same company that currently owns Volvo, it's expected the Lotus SUV will borrow some components in terms of platform and major sub-frames from its parent brands. Gales says that instead of using a specific platform though it will use a "mix of new and proven Geely family modules" combined to create a Lotus-worthy setup.
The plan is to start with either a mid-size or large SUV, in a similar size to the Porsche Macan or Cayenne, with a production goal of around 3000 per year. At these levels Lotus could turn over 10,000 overall sales per year by around 2022.
For a few years now there has been plans for a Lotus SUV, but a number of setbacks including the sale to Geely in 2017 slowed things down. Gales sees the SUV as a very important part of the future of the brand though, with yearly revenue forecast to grow from 100 million pounds last year to one billion pounds thanks to an SUV.