The simply epic Ferrari LaFerrari hypercar will make its Australian debut at the Ferrari Racing Days event at the Sydney Motorsport Park in April. It will be the first time the car is officially showcased in the Southern Hemisphere.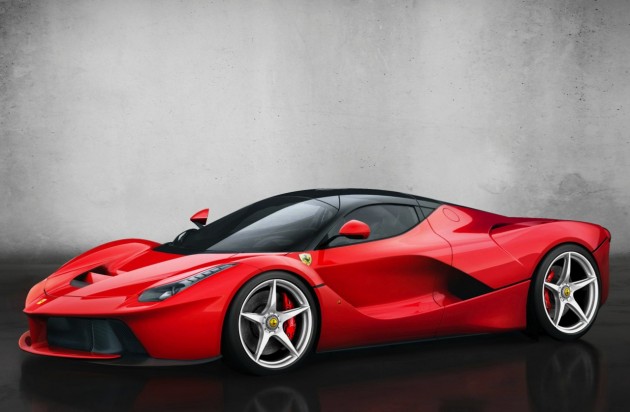 Seeing a LaFerrari in the metal will be a very special treat for those lucky ones who have a Ferrari Paddock Pass at the upcoming event. Just 499 examples of the car will ever be made.
For those who don't know, LaFerrari is the company's new flagship model superseding the now-legendary Ferrari Enzo and previous F50 and F40 models. As Ferrari Australasia CEO Herbest Appleroth recently said, it is the pinnacle of technology and engineering from the Italian company.
"LaFerrari is the pinnacle of engineering and technological prowess, being only one of 499 vehicles worldwide we are very proud to be able to showcase this phenomenal car at Ferrari Racing Days both for fans and owners to see."
The hypercar is powered by a 6.3-litre naturally aspirated V12 paired with a complex hybrid electric motor system. Combined, the mechanical marvel offers a colossal 708kW.
Ferrari Racing Days will take place at the Sydney Motorsport Park in Eastern Creek from April 11-13.