Jaguar has confirmed the name of its upcoming SUV, based on the C-X17 concept vehicle from last year. The Jaguar F-PACE will be the company's first-ever SUV.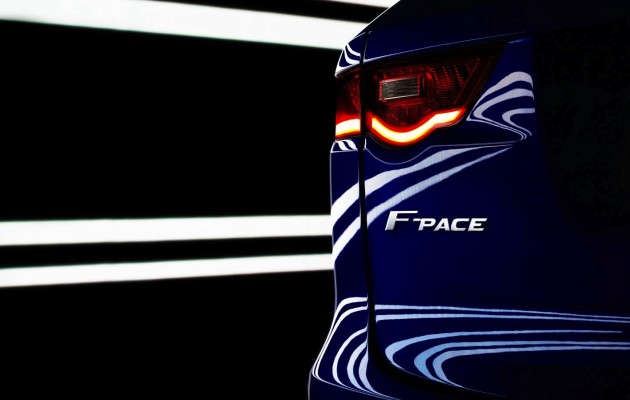 The yet-to-be-unveiled F-PACE will sit in the market as a five-seat performance crossover underpinned by an all-new platform made predominately of aluminium. It'll come with advanced suspension and a special All-Surface Progress Control all-wheel drive system.
According to Jaguar, the F-PACE will present class-leading interior space paired with excellent on-road dynamics and handling. Additionally, it will also showcase everything the brand is known for, including a beautiful design, precise handling, a supple ride, and cutting-edge technology. Andy Goss, Jaguar Land Rover global sales director, said,
"In 2015 we will celebrate Jaguar's 80th year. We have started it by announcing our first performance crossover which we consider to be the ultimate practical sports car – a car that builds on the marque's founding ideals of Grace, Pace and Space to become one of the most innovative Jaguars we've ever developed. The F-PACE has now begun its engineering and development testing programme ahead of the new model going on sale in 2016."
Further details on the model will be announced later in the year. It will then go on sale in 2016.