Honda is switching to a new type of electric motor in for its hybrid systems which is less reliant on rare metals. The company pledged a decade ago to reduce its reliance on the scarce materials, which are consistently used in batteries and electric motors.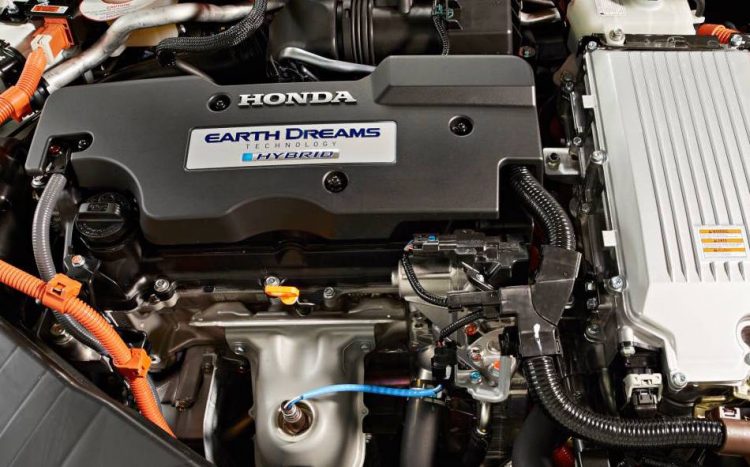 Potentially also sparked by rising tensions with China and territorial disputes, the new motor doesn't use dysprosium and terbium, which are both sourced from China – as are 90 per cent of the world's precious metals. This new motor utilises magnets from Daido Steel, with a cost reduction of 10 per cent and a weight reduction of eight per cent. It is still noteworthy that the motors contain neodymium, which is the only rare earth component of it and can be mined here in Australia.
The company says it is the first to use an electric motor which doesn't incorporate heavy metals into its lineup. Rare earth production is forecast to rise by 14 per cent every year by 2019, to more than US$9 billion, according to Automotive News.
The first model to benefit from this development will be a hybrid version of the just-launched second-gen Honda Freed – an MPV version of the versatile Jazz. Accord and Civic hybrids are sure to benefit from this down the track as well.