Forza Motorsport 6 is now available with a new expansion pack which incorporates seven new cars and new tracks including Monza, Catalunya and Circuit of the Americas.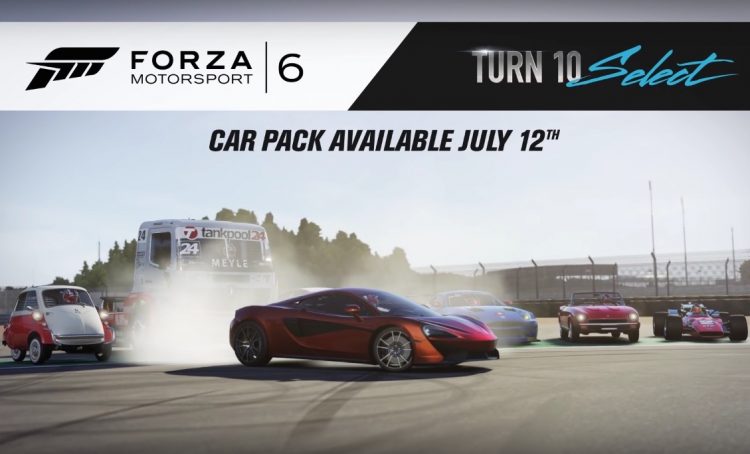 The cars included in the package are the 1957 BMW Isetta 300 Export – a tiny bubblecar from BMW's post-war era, a 1969 Ford Brawner Hawk III (American Indy champ car), a 1980 Fiat 124 Sport Spider, a GT3-spec Jaguar XK, Chevrolet Cruze WTCC (World Touring Car Championship), a ginormous Mercedes-Benz Tankpool24 Racing Truck and the McLaren 570S Coupe.
These vehicles are all significant for different reasons. The Fiat will give players a tangible link between the historical model and the newest version based on the MX-5, and the truck will give them something massive to crush other competitors. The various other race cars give players a taste of different racing series' throughout the world.
Forza 6 is the best-selling racing game to date, with this new expansion pack available for US$7 (about AU$9.20). Come November, Turn 10 will give players an opportunity to drive through Australian landscape in Forza Horizon 3, which is based in our very own sunburnt country and features some of our most spectacular landmarks.
Check out the video below for more details on the latest pack.