Volkswagen CEO Martin Winterkorn has resigned following a massive scandal which resulted in VW admitting to cheating emissions tests with around 11 million vehicles worldwide.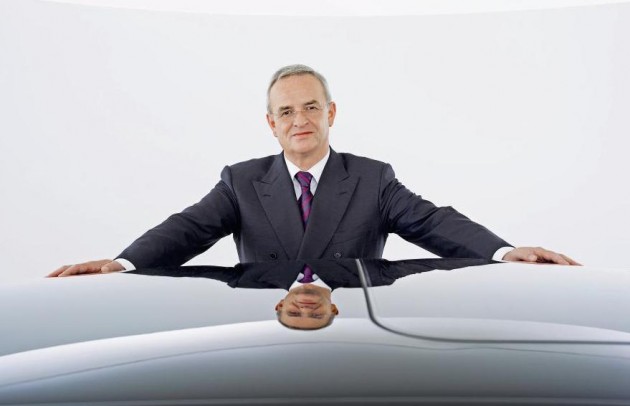 The news broke at the weekend whereby Volkswagen was found to be using a special computer program on vehicles fitted with the 2.0 TDI turbo-diesel. This illegal tool was set up so it automatically switched to a more economical mode during emissions testing, resulting in a low but false rating. The computer then switched to a 'normal' mode when out on the public road. It's said that emissions could be up to 40 times higher in the normal mode.
Now, the big boss of the company has decided to throw in the towel having been CEO of the group since 2007. In an official statement, Prof. Dr. Winterkorn said he is "shocked by the events of the past few days". The statement continued;
"As CEO I accept responsibility for the irregularities that have been found in diesel engines and have therefore requested the Supervisory Board to agree on terminating my function as CEO of the Volkswagen Group. I am doing this in the interests of the company even though I am not aware of any wrong doing on my part."
Interestingly, Winterkorn also says the company needs a fresh start, "also in terms of personnel". This suggests there might have been quite a few key individuals within the company that knew about the cheating yet continued to represent the company.
Volkswagen had aimed to become the world's largest car manufacturer by 2018, to be the new top-selling brand in front of Toyota. However, with 11 million vehicles affected in this issue so far, it is hard to see how the same goal can be reached or even focused on.
It's understood the Environmental Protection Agency is now investigating other VW TDI engines to make sure there are no other units that have cheated their way through emissions tests. In our opinion it would be strange if VW only decided to cheat, specifically with the 2.0 TDI, found in various VW and some Audi vehicles. What do you think?