Remember the new BMW M3 CS announced last week? It seems it has set a cracking Nurburgring lap time that's not too far off the production sedan lap record.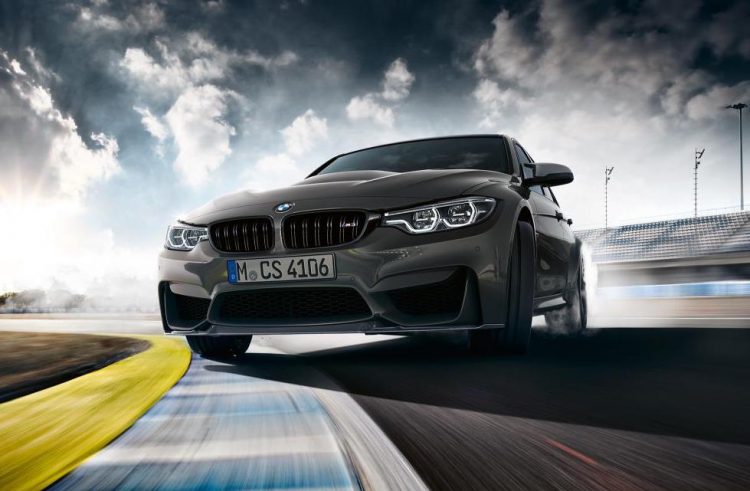 According to a video uploaded by BMW M's official YouTube channel, the new M3 CS clocked a lap of 7:38. This is six seconds away from the record-breaking Alfa Romeo Giulia QV and its 7:32 time. Normally six seconds would be a long time on a regular circuit, but on the 20km-plus Nurburgring it's not such a big gap.
The Alfa Romeo comes with a 2.9-litre twin-turbo V6 that churns out 375kW, compared with the BMW's 3.0-litre twin-turbo inline-six that develops 338kW. In standard form the 317kW M4 coupe version has clocked a lap in 7:52. In the description of the promo video (below), BMW M said:
"The all-new BMW M3 CS is the most powerful standard production vehicle of all time in the M3 model series. Best time of 7 minutes, 38 seconds on the legendary Nordschleife of the Nurburgring and everyday utility of a four-door sports saloon: The culmination of a sporting icon."
The BMW M3 CS was announced last week as a special edition with production limited to just 1200 units. It's unconfirmed at this stage if BMW Australia will receive an allocation for the local market, but if previous special editions are anything to go by we might receive a small batch.