BMW's in-house performance division, know simply as 'M division', is expressing interest in creating a Mercedes-Benz SLS rival; a unique and separate M model that doesn't rely on engineering and platforms already laid out by BMW.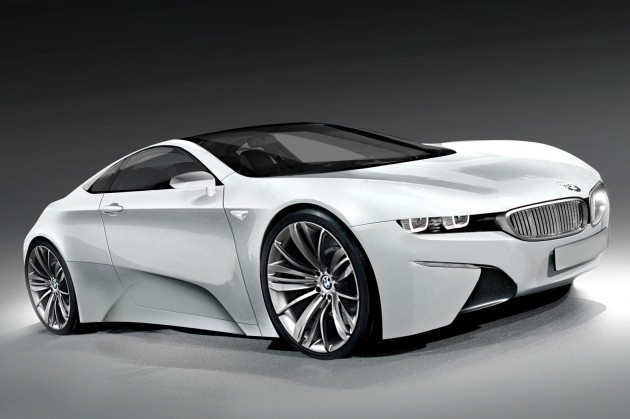 Cars such as the BMW M3 and the awesome new BMW M5 may be awesome, but according to BMW M development chief Albert Biermann, M needs its own car to rival supercars such as the Mercedes-Benz SLS AMG.
In a recent interview, Beirmann revealed that despite M engineers coming up with project proposals, BMW is yet to see a business case to justify production for a bespoke model. Beirmann said,
"From an engineering perspective, we have the skills and we'd love to do it. We've discussed it several times but we've never been able to make the business case. Everything we do has to make money."
Interestingly, Beirmann is open, and quite Germanic, about the possibility of creating a high-performance electric vehicle. But says it's all about the right time for the right technology, saying,
"Our job is to sell emotion and fun using the technology that's socially acceptable at the time. Whether that's a combustion engine or an electric motor, we don't care.

"It's about employing the right technology at the right time and we're on a steep learning curve with turbos. We're getting damn close to matching the response of a naturally aspirated engine but with much lower fuel consumption."
So although the world is changing and things are getting more and more efficient and sympathetic towards the environment, it seems performance companies, run by performance-minded enthusiasts will continue to provide desirable driving machines well into the future. And that makes our hearts feel warm and cosy.
But as for a bespoke BMW M car, least we know BMW M is trying. A rival to the mighty Mercedes-Benz SLS would go down rather nicely, wouldn't you say?