International reports are surfacing about the naming strategy Alfa Romeo plans to use for its future performance variants. Presently, the MiTo and Giulietta sports models are called Quadrofoglio Verde (green four-leaf clover) – an historical good luck charm used on early racing cars. These might soon be called 'Veloce'.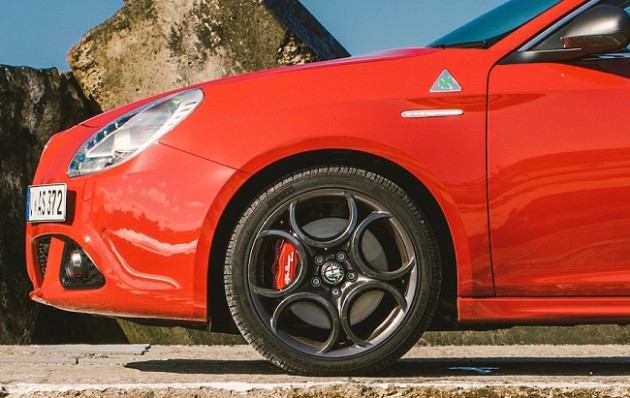 According to reports, Alfa wants QV to be reserved for higher performance versions of its incoming 'Giulia' RWD sedan, as it seeks to restructure itself as a more premium offering. The MiTo and Giulietta QV models are expected to be renamed 'Veloce'.
The current MiTo QV is powered by a 125kW 1.4-litre MultiAir turbocharged four-cylinder, while its bigger brother (sister?) Giulietta QV has a 1.75-litre, 177kW heart. Not bad power figures at all, but with Alfa Romeo expected to launch the Giulia with a 220kW twin-turbo 1.8-litre four-cylinder, and a Ferrari-derived twin-turbo V6 ranging between 358-387kW, one can see why it would want to make a distinction between spicy and face-melting.
The 3 Series rivalling Giulia is expected to be revealed this month, loosely based on Maserati Ghibli's RWD architecture, as Alfa Romeo looks to achieve its highest-ever sales volume before the end of the decade.