Struggling FCA brand Alfa Romeo is hoping its new – and first – SUV, the Stelvio, will help the brand return to profit by next year.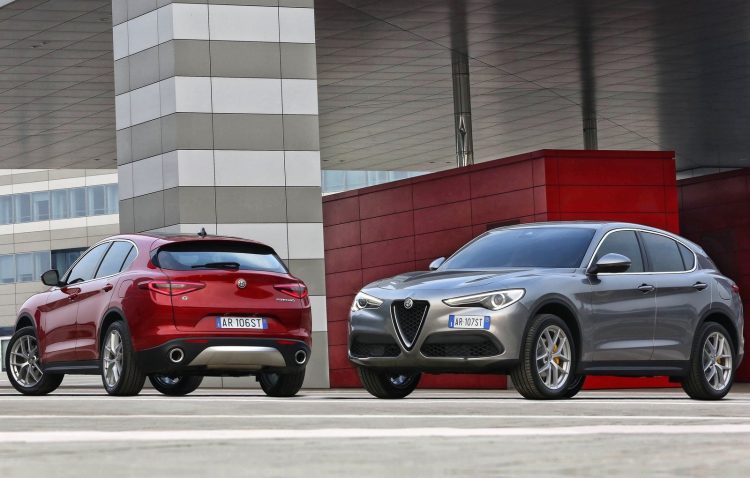 Alfa Romeo hasn't posted an annual profit in almost 20 years, with FCA boss Sergio Marchionne having since come up with four revival plans to help shift a turnaround.
The current fourth plan, put in place in 2014 and setting FCA back five billion euros, includes a goal to sell around 170,000 Alfas this year, and a whopping 400,000 in 2020. It's going to be very difficult for the brand to achieve this, considering it only sold 73,000 vehicles in 2016.
SUV markets are booming, especially the mid-size segment where the new Stelvio will compete. Alfa will launch the new model in Europe very soon, with a U.S. introduction penned in for the middle of this year. An Australian debut is expected within the next 12 months. A lot of pressure will be riding on the new SUV.
Alfa Romeo recently introduced the Giulia, which is a mid-size sedan to rival the popular contenders from Germany, including the Audi A4, BMW 3 Series and Mercedes C-Class. However, analysts are saying the fact that it's not offered in wagon form blunts its potential. So far the sedan is off to a slow start, falling short of expectations in terms of sales.
So far this year (through May) in Australia, Afla Romeo has sold just 374 vehicles, up 7.8 per cent on 347 sold during the same five-month period in 2016. It's most popular model here is the new Giulia, contributing 209 units, and then the Giulietta making up 154. For comparison, the Mercedes C-Class has posted 3449 sales.
There are a few new models still in the works for the Italian marque though, including a large SUV to go up against the likes of the BMW X5, along with a compact crossover to fight with the Mercedes GLA and BMW X1. These should help to contribute more sales.