Skoda's performance models usually don't sit at the very top of the Volkswagen Group tree, generally topping out at vRS models, which are about GTI equivalent. That might be about to change with potent versions of the upcoming Kodiaq SUV and Superb undergoing the vRS (RS in Australia) treatment, putting them on par with Volkswagen's R models.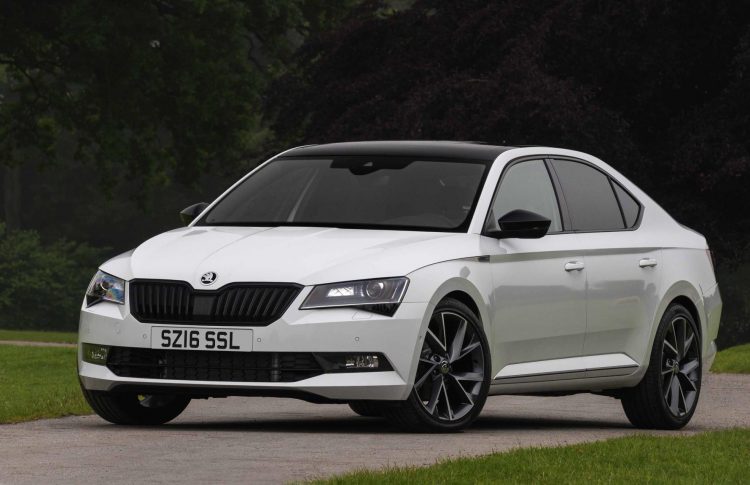 The Superb 206TSI (206kW) is already surprisingly fast, as seen in the corporate video where it saw off four old-school supercars we featured last week. With the RS treatment, power could be wound up considerably more. Head of Skoda Bernhard Maier spoke to British publication Auto Express, saying:
"It is under discussion. Larger models have more potential to add value and vRS could be a part of this. It's not a question of the engineering; we can do it, but we need to establish a business case first."
It is understood that an RS version of the Kodiaq might be important to penetrate the US market, as Skoda is rumoured to be evaluating.
Also on the cards is a new Fabia RS, Maier said: "People ask us 'please build aFabia vRS, it'll be great!' But we say back: 'Will you buy it?' The potential to make money in that market is very slim". This means this one might have a slimmer chance of seeing the light of day, leaving buyers to the VW Polo GTI in terms of compact performance.