Ford Performance Racing will run four, not three, Falcons in the 2013 V8 Supercars season. The team has announced Alex Davison will join his brother Will in the squad.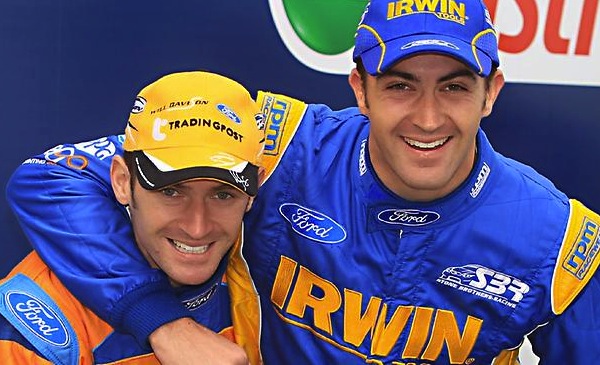 The fourth V8 Supercars entry licence at FPR will come from Charlie Schwerkolt Racing which was leased to Dick Johnson Racing to run James Moffat's Norton-backed Falcon in 2012. Moffat is expected to defect to Kelly Racing's Nissan team for next season.
Davison was dumped by Stone Brothers Racing at the end of the 2011 season and spent this year racing in the Carrera Cup, and partnered Moffat at Sandown and Bathurst.
The 33-year-old said he was pleased to be returning to V8 Supercars full-time.
"It is extremely exciting for me to be racing in V8 Supercars again so I thank Charlie for putting his faith in me and for giving me the opportunity to be part of FPR," Davison said.

"I put all my efforts this year into getting into Charlie's seat as it was my number one pick and was highly-sought by a number of drivers given the amount of success the team has had this year.

"The Car of the Future angle makes next year all the more exciting and the fact FPR are further ahead than just about anyone else with their preparations gives me a great deal of confidence.

"I am going into the test with a very open mind. I've heard what Will thinks of the new car but for me it is a chance to get some laps in before the break and also a chance to meet the team before we start working together properly in January."
Davison will test an FPR Car of the Future at Winton on Tuesday, December 11.