Kia has unveiled a new seven-speed dual-clutch automatic transmission (DCT) which will find its way into a number of upcoming models. Although it will provide quick sporty gearchanges, the DCT will also help improve efficiency.
This is the first dual-clutch transmission Kia has ever made, and it has been designed to help the company to reduce its overall showroom emissions, as well as provide sporty driving characteristics.
The unit uses two dry clutches with an electric motor that drives the actuator. There are then two input shafts, like with all DCTs, with odd number gears on one and even on the other. Using this setup allows the user to jump from gear to gear almost instantly.
Engineers set a target to build a transmission that would reduce fuel consumption by seven per cent, and improve acceleration performance by five per cent.
A focus was also made on improving noise and vibrations through the use of external dampers that cushion movements.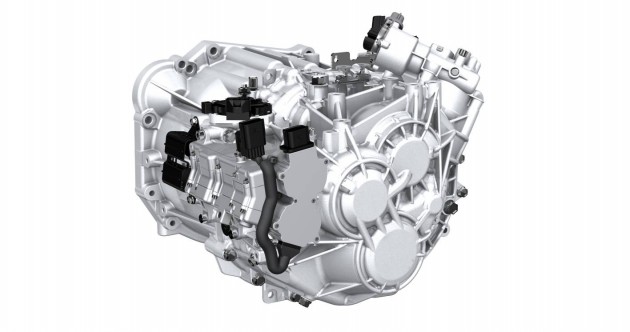 As you can see by the images, the transmission is designed to match up to a horizontally-mounted engine ready for use in front-wheel drive and all-wheel drive layouts.
It will begin rolling out in Kia production cars in 2015. Specific models are yet to be confirmed.