Bentley is considering an even larger SUV than the mammoth Bentayga, a report has revealed. It could be part of a new business plan that will be finalised in the middle of this year.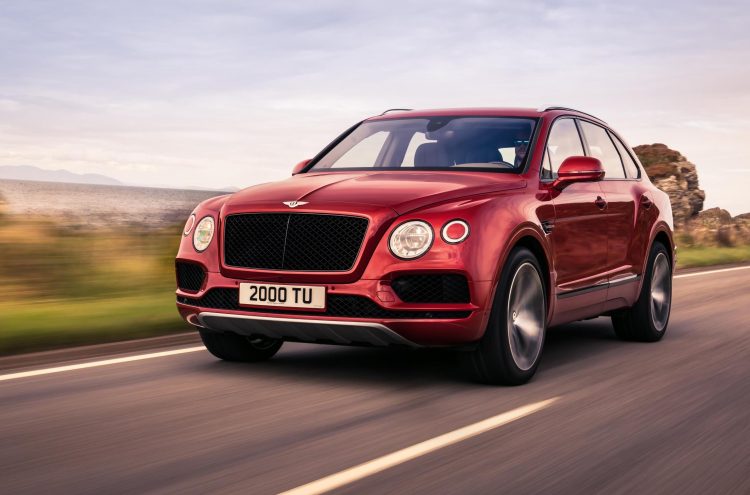 According to an Autocar report, the plan is set to turn away from high-end sports cars such as those that would have been inspired by the EXP 10 Speed 6 and EXP 12 Speed 6e concepts. Speaking in a interview with the UK publication, Bentley board member for engineering, Werner Tietz, said:
"The concept positioning was not something that fits with our future strategy now. Pure sports cars are not a topic for us now. Since joining, our first move has been to work on the current range, and to set a better cadence for launching products at spaced intervals. Now we are looking at what future possibilities there are."
It's understood the brand will be focusing on its current lineup and expanding the GT range to fit into more segments. But this doesn't mean we'll be seeing a junior Continental GT any time soon. Instead, it's quite the opposite. Larger vehicles are set to be in the pipeline soon. Tietz said:
"Bigger cars are an interesting avenue for Bentley – for now, we are not thinking about doing anything smaller, as that's not what we're about."
One suggestion is an SUV larger than the Bentayga (pictured above). The Bentayga is already one of the grandest SUVs on the market, however, it is based on the VW Group MLB platform. This platform is shared with vehicles such as the Porsche Cayenne, Audi Q7 and VW Touareg. While these sister cars are large, they aren't the largest SUVs around.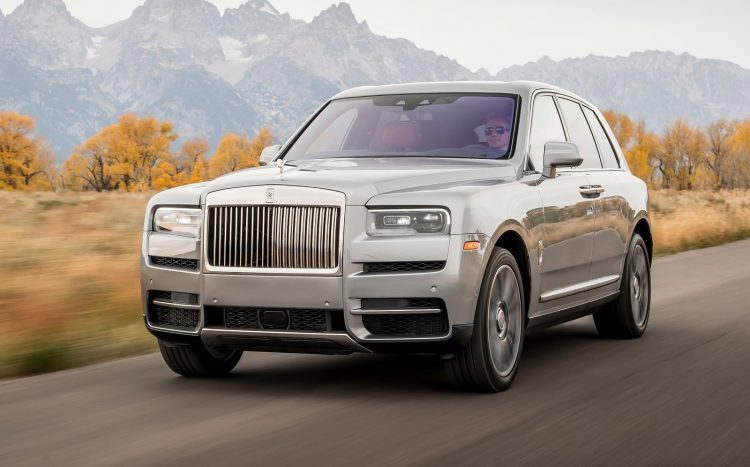 We can probably take a look at the Rolls-Royce Cullinan (above) for some guidance on this. The Cullinan measures a whopping 5341mm long and 2164mm wide, which easily overshadows the Bentayga's 5140mm and 1998mm measurements, respectively. It's believed demand for such a vehicle is present in markets such as China and the USA. Tietz said:
"There is some potential when you look at SUVs too, especially around a car larger than the Bentayga if you consider its value to the Chinese and American markets. So, yes, that is one opportunity we are exploring."
In other areas of the showroom, electric powertrains are also on the cards. However, Tietz says the current EV technology is not at the right level. He says that for an electric powertrain for the Bentayga, for example, it will need to be capable of towing large horse trailers and boats. He said:
"We have looked at solid-state batteries for nearly five years now – they should be able to achieve these goals, but they are not yet ready. If solid state achieves its goals, then it becomes interesting – but only then."
More details on the business plans will be confirmed around July, potentially as part of the events surrounding the brand's 100th anniversary celebrations.