German sports car tuner, Endora-Cars, has released new rendering images of the Endora SC-1, this time, without the semi-covers over the rear wheels. The Endora SC-1 is based on the Chevrolet Corvette and is dressed in a retro Stingray-esque body.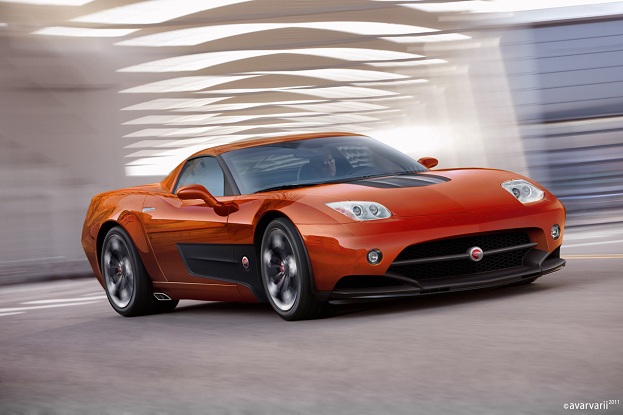 Endora is planning to release the SC-1 onto the market and these renderings represent what the eventual production version will look like. Endora-Cars CEO, Bjoern Marek, recently spoke about the changes, saying,
"The new pictures show the SC-1 without partially covered rear wheels. This is our reaction to requests coming from potential customers and the media, asking to see the Endora with a more exposed wheel arch design. But there's no need to worry for fans of the first horizontal design, the rear of the production model can be bought in both versions."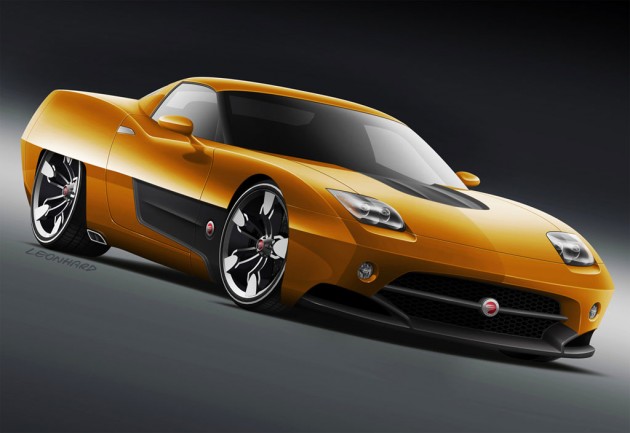 Endora also described the philosophy behind the SC-1 in a statement, saying,
"The SC-1 picks up the looks and virtues of American and European Sports Cars built in the sixties through early seventies and skillfully reinterprets them for the present."
Endora will be offering the SC-1 in three different engine specification levels. The first of which will use the 6.2-litre Chevrolet V8 churning out 321kW (430hp). The next will be GM's 7.0-litre V8 unit which develops 377kW (505hp), and the final, angriest version to be offered will use the 6.2-litre supercharged V8 from the Corvette ZR1, developing 476kW (638hp).
All variants will come with a six-speed manual transmission, while the entry-level version will also be available with a six-speed automatic.
No word on pricing as of yet, but that aside, what do you think of the looks? Is it worthy of possessing true retro credibility? And which version would you prefer?