Some images of the 2014 Volkswagen Polo facelift have surfaced online ahead of its 2014 Geneva Motor Show debut in March. The updated model receives only minor detail changes on the outside, but it is expected to showcase new engine options.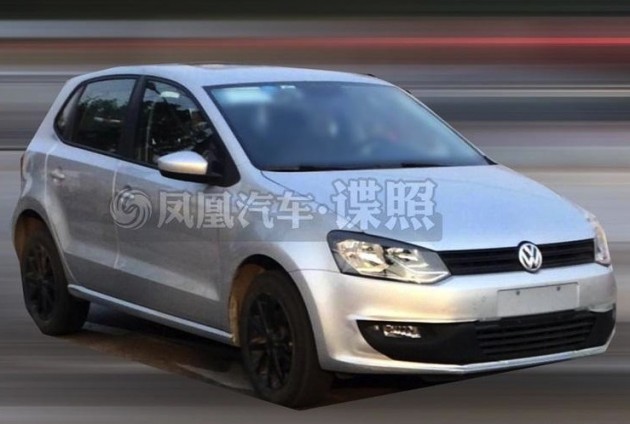 The images, first published by auto.ifeng.com, show the car in pre-production guise with no camouflaging at all. Judging by the background which is blurred over, the car is likely sitting somewhere within Volkswagen grounds.
Upon first inspection, it is difficult to spot the update. If you take a look lower down in the front end you'll notice freshened up headlights with clear indicators like on the Mk7 Golf, and a new grille with horizontal vents as opposed to the current honeycomb layout.
As the back there's pretty much no change over the current model.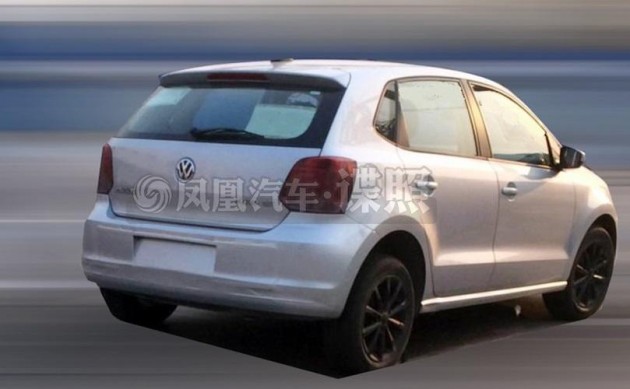 Aside from the mild styling tweaks, the 2014 Polo will reportedly come with a 1.0-litre three-cylinder engine. The unit would follow the going trend in the industry at the moment, with more and more carmakers coming out with small three-cylinder engines to help combat fuel consumption.
The VW motor is very likely to come from the Volkswagen Up! GT, showcasing a TSI turbocharging system to help boost torque. In the upcoming Up! GT the engine produces 82kW.
A market introduction is anticipated to take place later in 2014, including the sporty GTI.