Although McLaren's revival since 2011 has yielded some extremely exciting and beautifully engineered road cars, from the MP4-12C to the devastatingly fast hybrid P1 and the upcoming 720S, it could be argued that the landmark 1992 McLaren F1 still has them beat for innovation, exclusivity and sheer desirability. Spotting one on the streets is like spotting Bigfoot, an alien and a unicorn having a swingers party in Atlantis.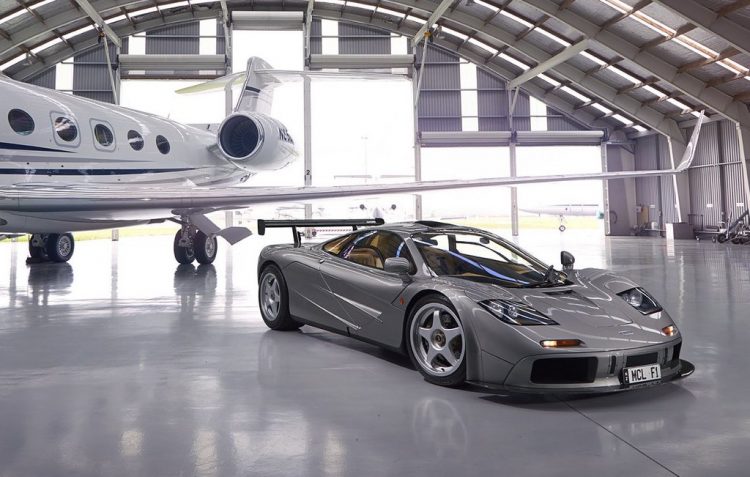 A man from New Zealand named Andrew Bagnall has one of the rarest versions of that already unicorn-esque creation; the McLaren F1 HDF, or High DownForce kit.
Starting with the F1, which was already the fastest car in the world for over a decade (with a naturally aspirated engine, we might add), the HDF adds a fixed carbon-fibre rear wing, sill extensions at the front and larger wheels to give the car more suction to the road.
In addition to those mods, the redline of the BMW-derived 6.1-litre V12 is raised from 7500 to 8500rpm, so the shrill from that gold-lined engine bay will pull even more hairs up on your spine.
Bagnall describes the interia-free driveline as follows: "The modifications have turned it from a comfortable, easy roadgoing car to a very taut quasi-racing machine for the road. It changes gear with a snap like no other car on the planet."
It's worth noting that McLaren's MSO division is preparing a central-seater car in the not-too-distant future. We can't help but hope the company puts efforts into a genuine F1 successor while it's at it.