Honda and Mugen have unveiled the new 2013 Mugen Honda CR-Z sports hybrid at the 2012 Paris Motor Show. The eco-friendly coupe receives engine tuning and body modifications to improve overall performance.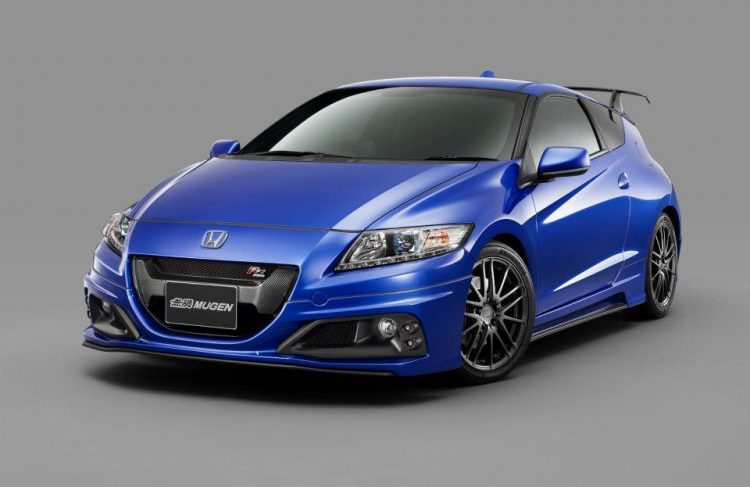 `
Mugen is Honda's in-house tuning division, a bit like what Nismo is to Nissan. The company is renowned for creating awesome high-revving Honda vehicles, including extensively working on naturally aspirated engines.
For the new Mugen CR-Z, the company has decided to go with a supercharger like the previous model to increase engine power. Instead of producing a reasonable 91kW of power – or 100kW in the case of the 2013 CR-Z model update – the Mugen CR-Z produces a much more serious 131kW.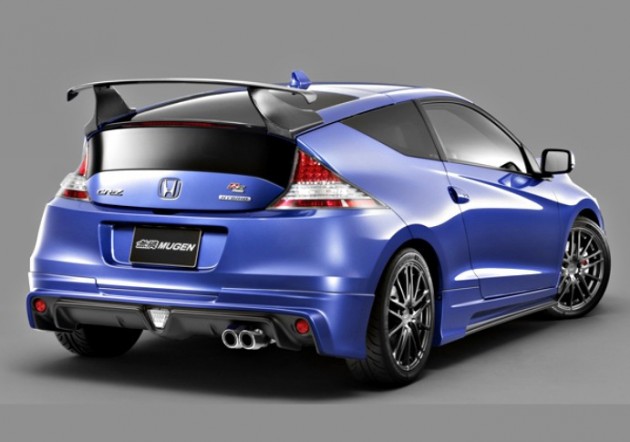 On the outside, the CR-Z gets a striking bodykit with a large rear wing for added downforce, a sharp front lip spoiler, a more aggressive front bumper bar with new vents, and a chunky rear diffuser to improve underbody air flow.
To top it all off there's a set of 17-inch dark grey alloy wheels, carbon fibre side mirrors, and a spruced up interior with sports seats, Mugen trimmings, and a boost gauge to keep an eye on supercharger boost levels.
Mugen is planning on building just 300 examples of the new CR-Z, with most going to Japan and some potentially hitting the UK market. It will go on sale in November.