BMW has been spotted test driving what appears to be a new 8 Series, essentially confirming the long-rumoured revival for the flagship nameplate.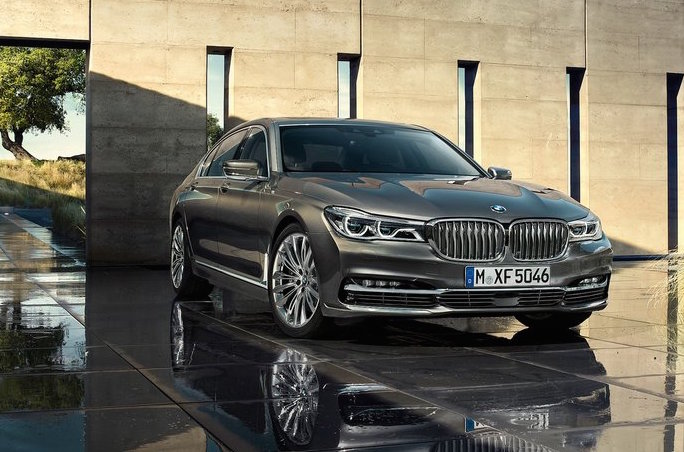 A prototype was spotted by various media during testing on public roads recently, and although PD doesn't have access to any images, the main news is the 8 Series is making a comeback after it was shelved back in the '90s.
The new model is set to be the two-door version of the 7 Series (pictured), and is likely to be based on the same CLAR platform. This platform is brand new for BMW, bringing advanced construction methods and carbon fibre to the mix.
It's understood the new 8 Series will come in to replace the current 6 Series during around 2018, at least until a new 6 Series is decided, not likely until 2019. BMW may decide to overlap the two models for a certain period.
Being based on the 7 Series, the 8 Series will be a super-luxurious grand touring coupe. It's set to showcase all of BMW's latest and greatest technologies, some of which are already seen on the 7 Series sedan.
Despite the current 6 Series pitched as a luxurious grand tourer, it is only based on the 5 Series and thus misses out on some of the more advanced features. In other words, the 8 Series will be a big step up the hierarchy in terms of price and features.
Sitting at the top of the family tree, the 8 Series will be more in line to compete with the Mercedes-Benz S-Class coupe and convertible. They, too, are based on the company's upper-most flagship sedan. BMW hasn't provided a product for this space since the last 8 Series.
As for the powertrain options, reports say the new 8 will be offered with much the same lineup as the 7 Series. This means we should expect entry-level diesels and up to a range-topping 850i using a 4.4-litre twin-turbo V8.
More details and an official confirmation are expected later in the year. We'll be sure to keep you updated, and report any prototype videos that we find.